Pantheon upgrades 2021 PH GDP forecast to 5.5%
Posted on November 12, 2021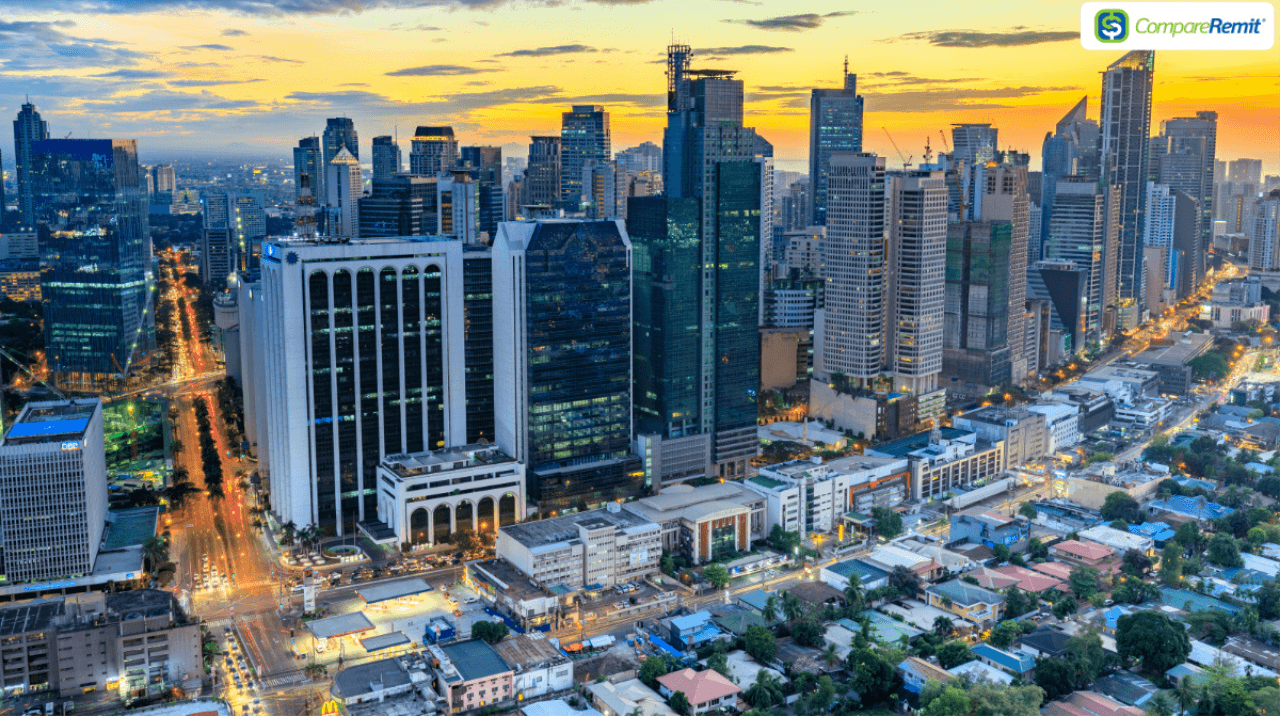 UK-based think tank Pantheon Macroeconomics updated its Gross Domestic Product (GDP) growth forecast for the Philippines to 5.5% from the earlier four percent for full-year 2021.
This comes after the Philippine Statistics Authority (PSA) reported a "stronger than expected" 7.1% GDP growth in the third quarter.
Pantheon Senior Asia Economist Miguel Chanco said that despite the retail and recreational sectors remaining below pre-pandemic levels at 88%, "the road to normality is unlikely to face more COVID speed bumps." 
The average daily cases in the country have now dropped to their lowest levels in months at less than 2,000 per day.
Additionally, the 32% fully-vaccinated population in the country makes Pantheon confident that "the substantial decline in new cases since mid-September is sustainable."
However, Chanco warned that the strong recovery in consumption would potentially come at the "expense of the speed of a longer-term recovery."