PCCI campaigns for PH economy's full reopening
Posted on November 19, 2021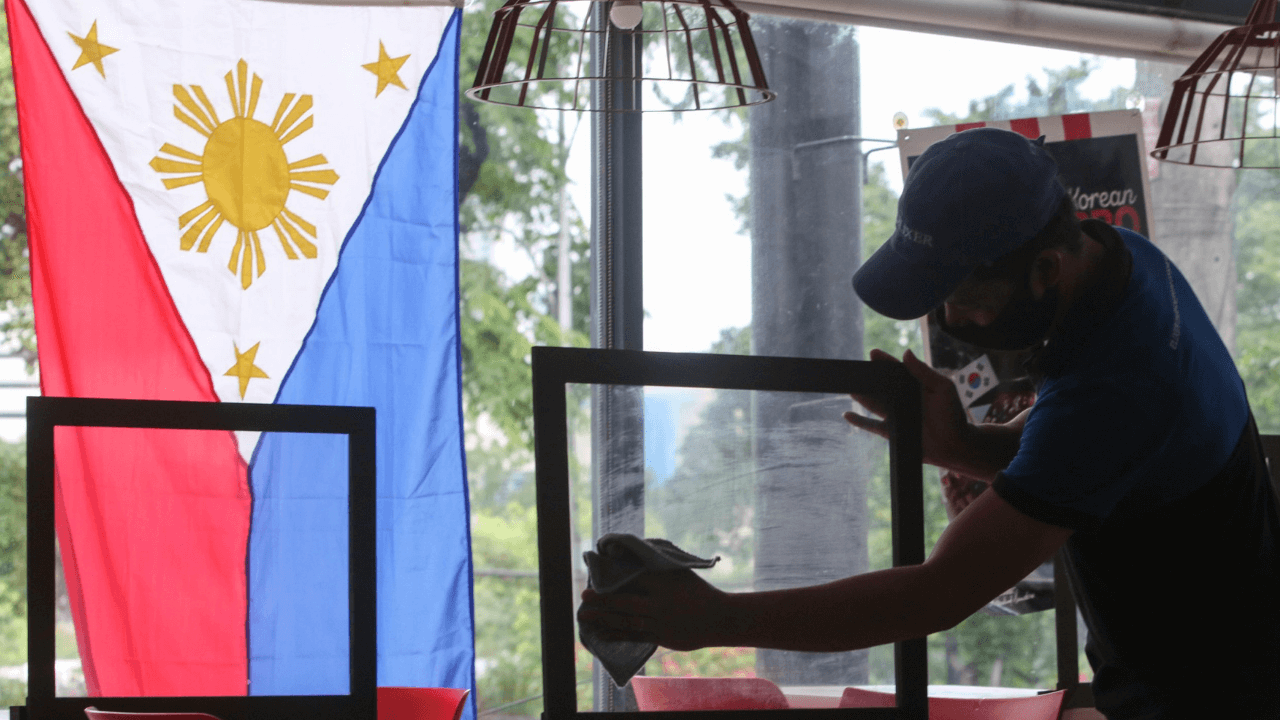 The Philippine Chamber of Commerce and Industry (PCCI) is urging the government to fully reopen the economy without reaching herd immunity.
In a 10-item wish list, PCCI wrote that fully reopening the economy can "rescue, revive and rejuvenate commerce and industry before it irreversibly plunges into [a] deep recession." 
PCCI President Benedicto Yujuico added that "it remains to be seen if the recent decline in new cases would make the government amendable" to their request. 
Last November 14, the Department of Health reported that the country's daily positivity rate decreased by 3.9%, its lowest record in 18 months. The Inter-Agency Task Force for the Management of Emerging Infectious Diseases has also been allowing more businesses to reopen.
PCCI's wishlist will be presented to President Rodrigo Duterte at the end of the 47th at the Philippine Business Conference & Expo. 
Their wishlist covered 10 specific issues in the country — including the economy, job generation, internet connectivity, innovation advocacy, ease of doing business, education, and infrastructure.