PCCI opposed the proposed relaxed protocols for vaxxed individuals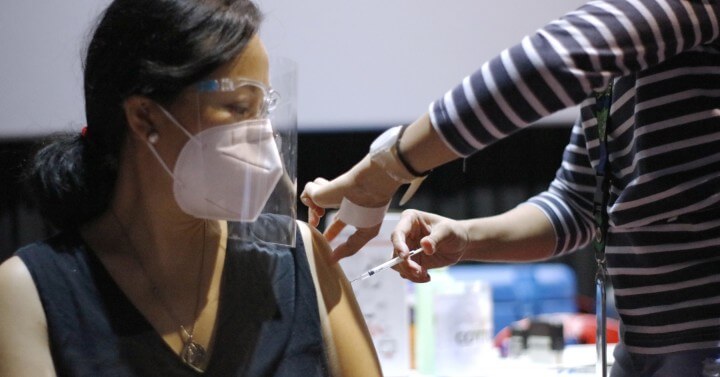 The Philippine Chamber of Commerce and Industry (PCCI) opposed the planned relaxed protocols for vaccinated individuals in the country.
In a statement, PCCI acting president Edgardo Lacson said that this proposed policy would not really help in reviving the economic activity as the majority of vaccinated people are senior citizens with comorbidities, while the bulk of consumers that include the unvaccinated youth "may not even be allowed to go out."
The business group also warned the government that fully-vaxxed people can still be asymptomatic virus carriers.
Lacson added that the "discriminating" policy "could complicate the early opening of the entire economy, since the elusive herd immunity according to medical experts is impossible to achieve even if the entire population is fully vaccinated."
PCCI's statement was released in response to the announcement of the Department of Trade and Industry (DTI) Secretary Ramon Lopez that guidelines on allowing more mobility to vaccinated individuals are currently being finalized.