PEZA adds amendments to visa guidelines
Posted on September 8, 2022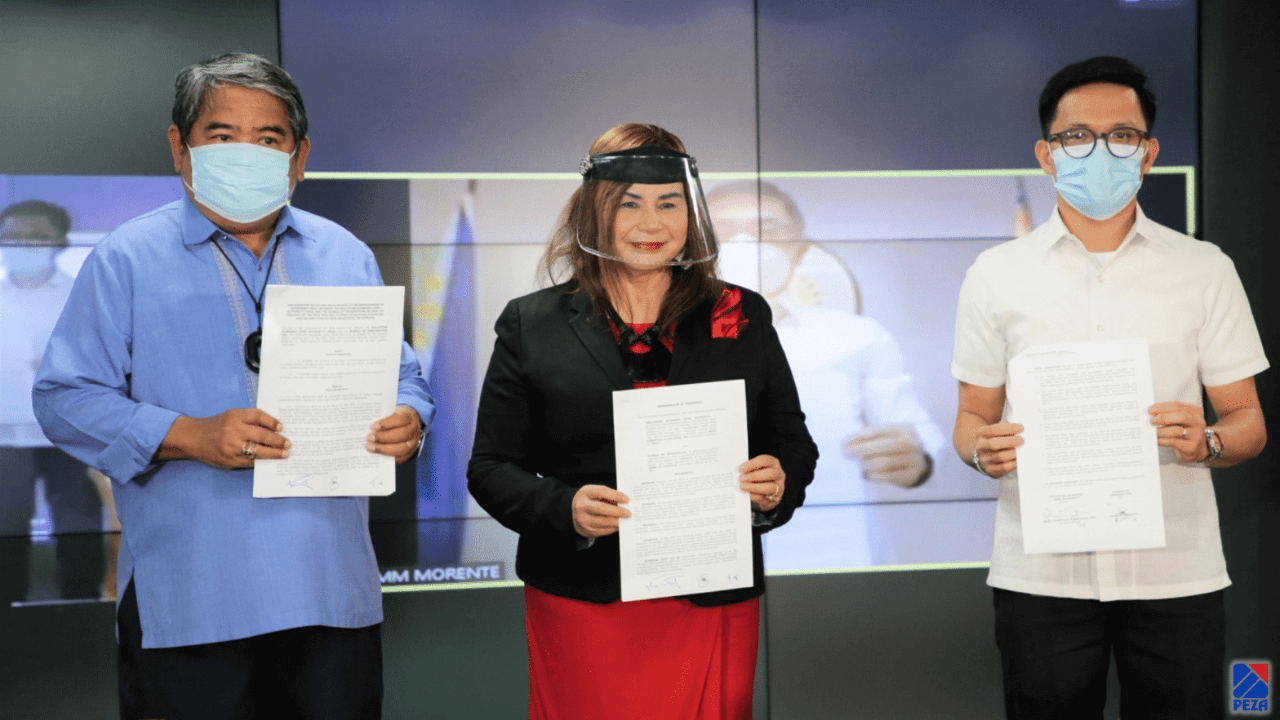 The Philippine Economic Zone Authority (PEZA) and the Bureau of Immigration (BI)  issued additional guidelines for the amended processing of PEZA visas to foreign nationals working in economic zones.
This comes ten months after the two bodies signed a memorandum of agreement (MoA) for a streamlined issuance of such visas. 
Under Memorandum Circular No. 2022-001, PEZA and BI clarified that the petitioner-sponsor could now submit a photocopy of its PEZA Certificate of Registration in lieu of a certified true copy of the certificate.
Both agencies also confirmed that an e-mail confirmation from the relevant Department of Labor and Employment (DoLE) Regional Office that confirms the validity of a foreign national's Alien Employment Permit (AEP) will suffice. 
The Memorandum Circular also provides that PV renewal applications that are filed less than 30 days prior to their respective expiration dates may still be accepted by the PEZA, provided that it comes with a letter of explanation stating specific and justifiable reasons as to why the application was belatedly filed.
The Memorandum Circular also emphasized that only applications with complete requirements shall be received, evaluated, and processed.