PEZA approves four more BPO towers at SM Clark
Posted on November 19, 2020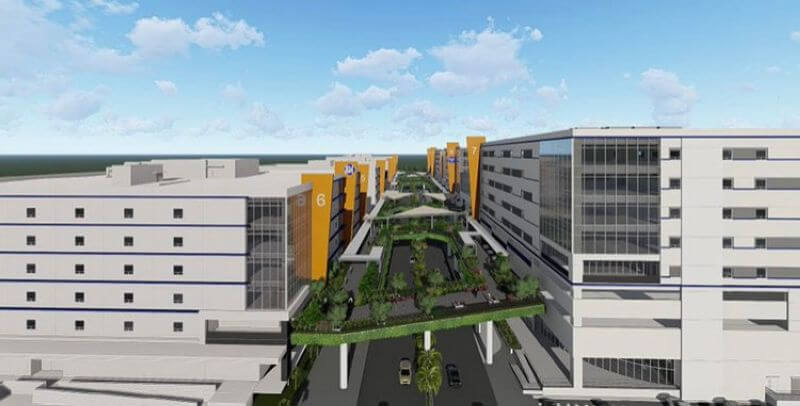 The Philippine Economic Zone Authority (Peza) approved the construction of the four new towers at the SM City Clark complex on May 21, 2020. Currently, the Business Process Outsourcing (BPO) towers resumed with a progress of 70 per cent, with an expected date of completion in May 2021.
In an interview with SunStar Pampanga, Property Manager of SM City Clark Towers Ronald Mendoza said the new towers will be in addition to the six existing BPO towers at the mall's Tech Hub. The new BPOs will be housed in four towers which will be called Tech Hub 7, 8, 9, and 10.
Existing BPO locators at SM City Clark's Tech Hub 1 to 6 include Concentrix, IQOR, Teletech, DBA Global, Cloudstaff, Majorel, VXI, and Alorica. These existing BPOs employ around 14,000 employees mostly from Pampanga and neighboring provinces including Tarlac, Bulacan, Bataan, and Zambales.