PEZA, CAAP signs MOU for aerotropolis ecozones
Posted on February 8, 2022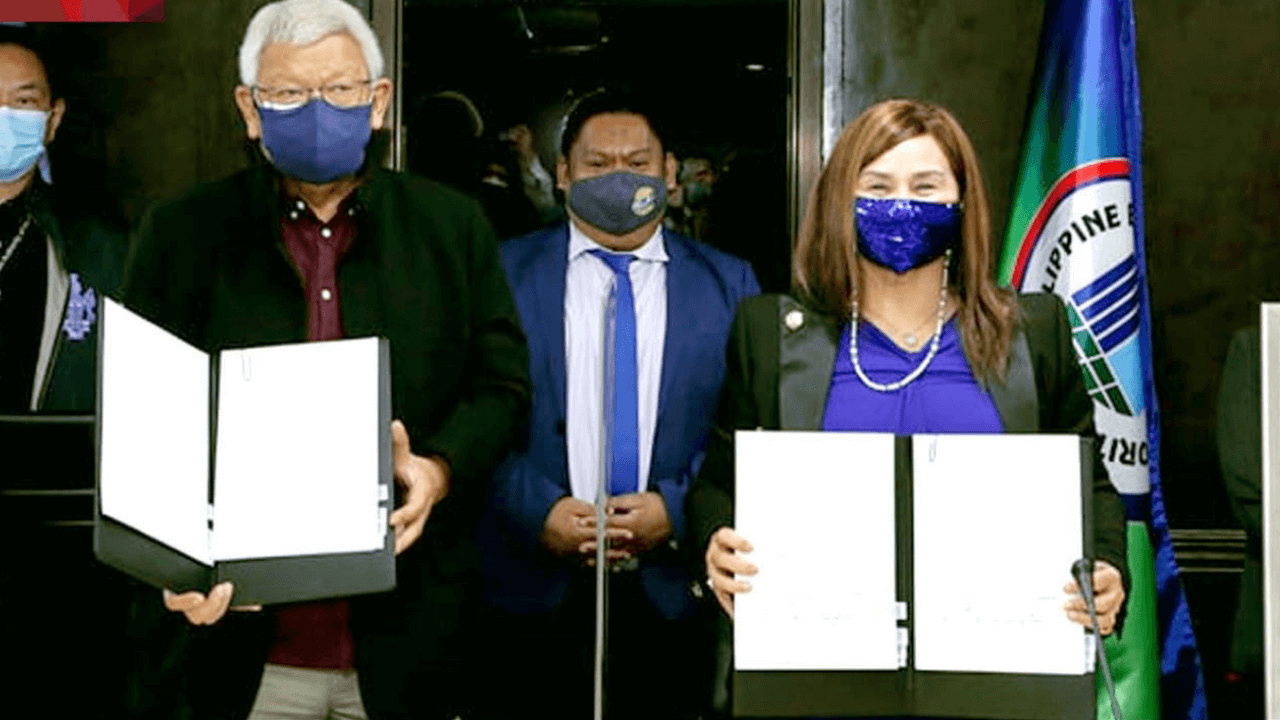 The Philippine Economic Zone Authority (PEZA) and Civil Aviation Authority of the Philippines (CAAP) signed a memorandum of understanding (MOU) to build aerotropolis ecozones and aerotropolis-linked ecozones in the country.
In a statement, PEZA Director General Charito Plaza said that this partnership will help maintain the country's "competitiveness and brand as the investment destination or haven in Asia."
Under the agreement, PEZA and CAAP will jointly promote the establishment of aerotropolis or urban and ecozones built around an airport. These developments are seen to attract investments in aviation industry-related manufacturing industries, logistics services, and maintenance, repair, and operations.
"As we all may know, efficient connectivity through established infrastructures for transportation and logistics facilities by air, land and sea are crucial factors for ease of doing business and lesser cost of doing business." Plaza said.
Both agencies are also encouraged to explore opportunities for joint venture operation of ecozones or through public-private partnership schemes. 
Lastly, PEZA and CAAP are expected to train world-class airline professionals to work in aerotropolis ecozones that will be established.
Plaza stated that is "high time" for the Philippines to attract tech investors that will open "doors for more opportunities for Filipinos in the aviation industry-related sectors and services."