PEZA flags 'underground BPOs'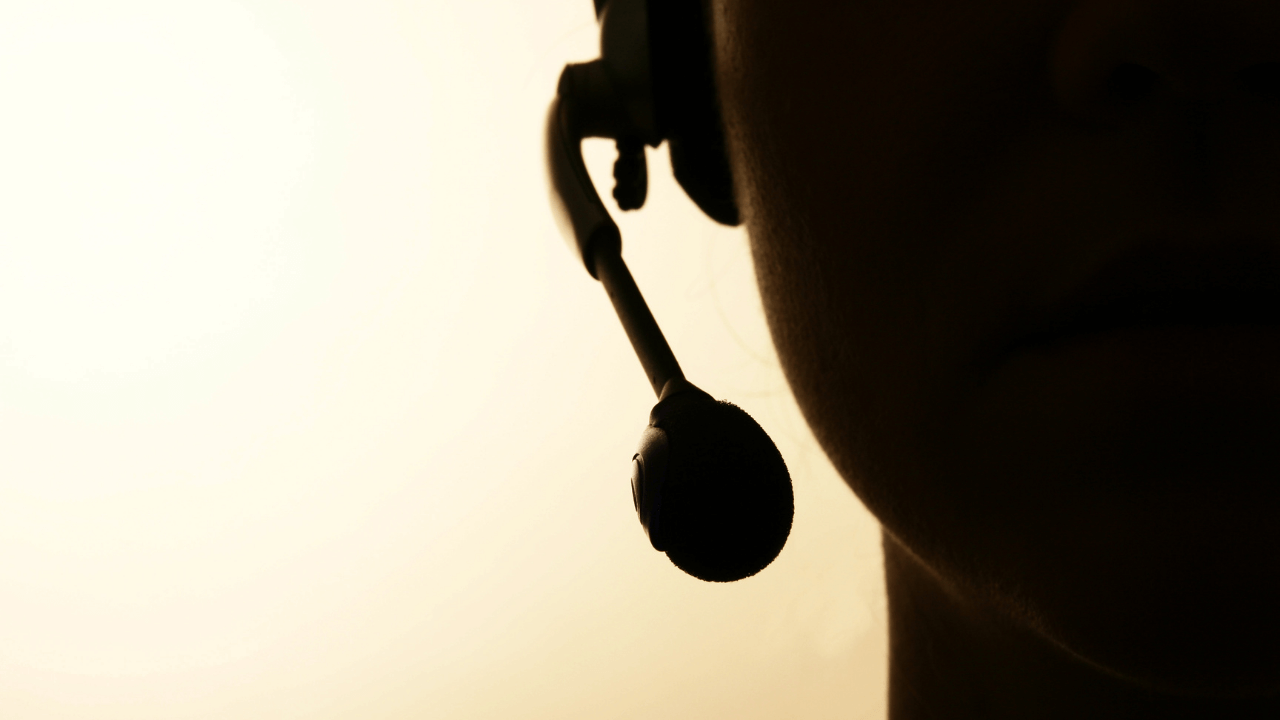 The Philippine Economic Zone Authority (PEZA) raised concerns over unregistered Information Technology – Business Process Outsourcing (IT-BPO) companies that are operating underground and competing for talent with PEZA-registered firms.
PEZA Director General Charito Plaza said that they first learned of this issue from Cebu IT-BPO firms.
Plaza attributed this issue to the government's back-to-office mandate as IT-BPO workers warned that they would resign if they would not be allowed to work from home (WFH) and find new jobs in underground firms.
The agency stated that unregistered entities are paying P30,000 to P40,000 (US$571 to US$762) to employees without the security of tenure.
Plaza noted that this may be a cause for concern as these underground It-BPO employers could become "breeding grounds for violations of labor standards and tax laws."
Due to this, the PEZA chief emphasized the need to institutionalize the WFH arrangement for IT-BPO firms registered with the investment promotion agency.
Institutionalizing the WFH or hybrid work model would also make the country a competitive destination of IT-BPO investments as this model is now being adopted by companies around the world.