PEZA registers its largest ecozone
Posted on February 15, 2022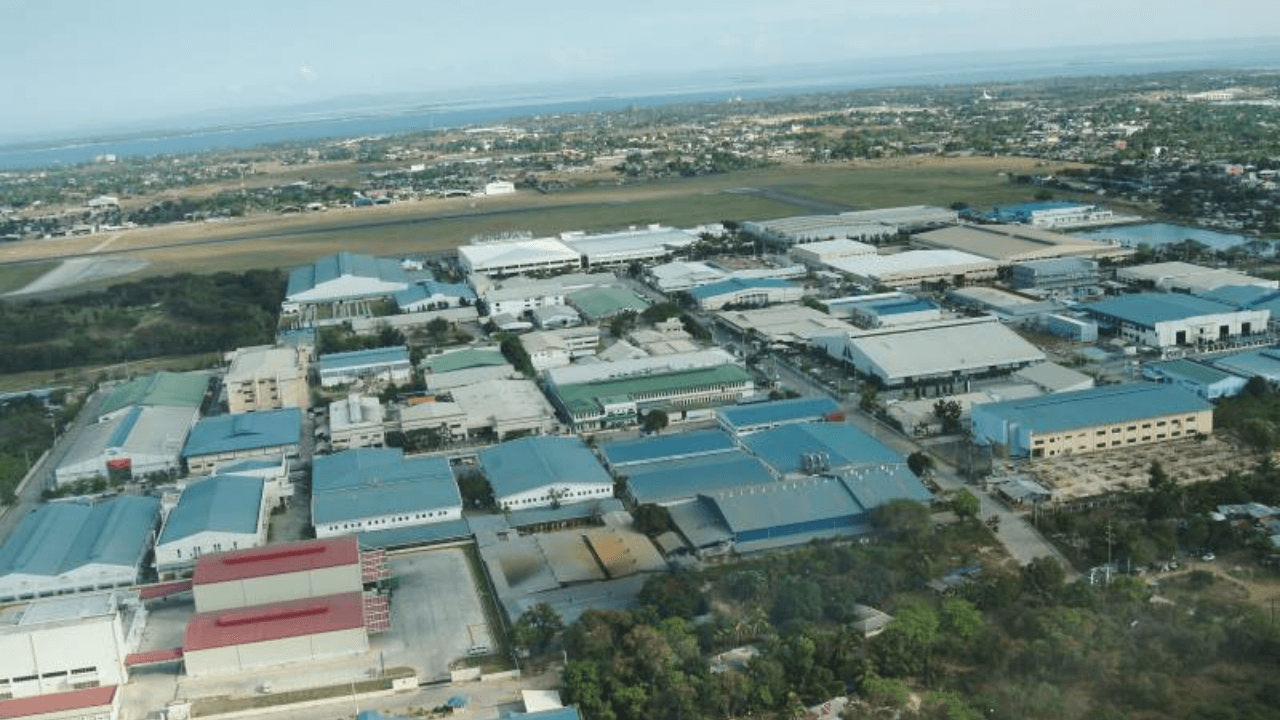 The Philippine Economic Zone Authority (PEZA) registered its largest economic zone in the country called the Quezon Techno-Industrial Special Economic Zone (QTISEZ).
Located in Mauban, Quezon, the P125 billion (US$2.4 billion) project will span more than 1,800 hectares and will be able to house up to 2,000 factories.
In a statement, PEZA Director-General Charito Plaza said that this huge investment by Achievement Realty Corp. (ARC)  "is going to be a historical project" because of its enormity.
Plaza added that they are planning to add an international seaport and airport within QTISEZ with an estimated budget of P25 billion (US$486 million).
Meanwhile, ARC Chairmain Philip Cea stated that the funding would come from foreign and local investors — with the company signing several memoranda of understanding with Chinese and Korean firms.
Cea added that they are looking into making QTISEZ a township where "around 200 hectares shall be dedicated to mixed-use for the establishment of government offices, residential, commercial, and other sectors."