PEZA remits P898Mn in dividends for 2021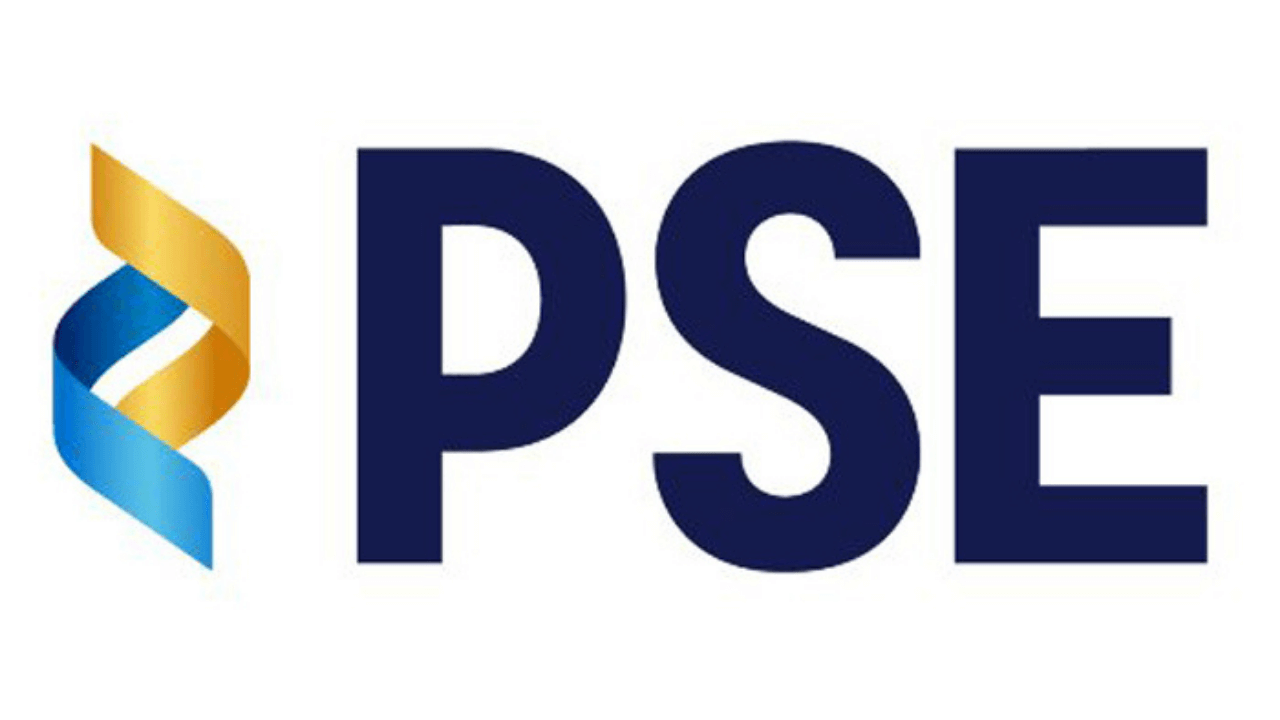 The Philippine Economic Zone Authority (PEZA)  remitted a total of P898.47 million (US$17 million) in dividends to the national government for the year 2021.
PEZA Director General Charito Plaza said that their operations remain "unhampered" by the pandemic, allowing them to continue remitting 50% of their net income as dividends to the government.
According to the ecozone authority, the dividends were forwarded to the Bureau of the Treasury (BTr) on April 12.
PEZA also disclosed that they had recorded a 14.016% growth in export income from $55.309 billion in 2020 to $63.061 billion last year.
Employment inside ecozones also expanded by 13.908%, from over 1.5 million jobs in 2020 to 1.783 million in 2021.
Throughout President Rodrigo Duterte's administration, PEZA has already remitted P5.61 billion (US$107 million) in dividends, 8.05% higher than the P5.19 billion (US$99 million) dividends it forwarded from 1996 to 2016.