PEZA requests remote work extension for BPOs
Posted on February 11, 2022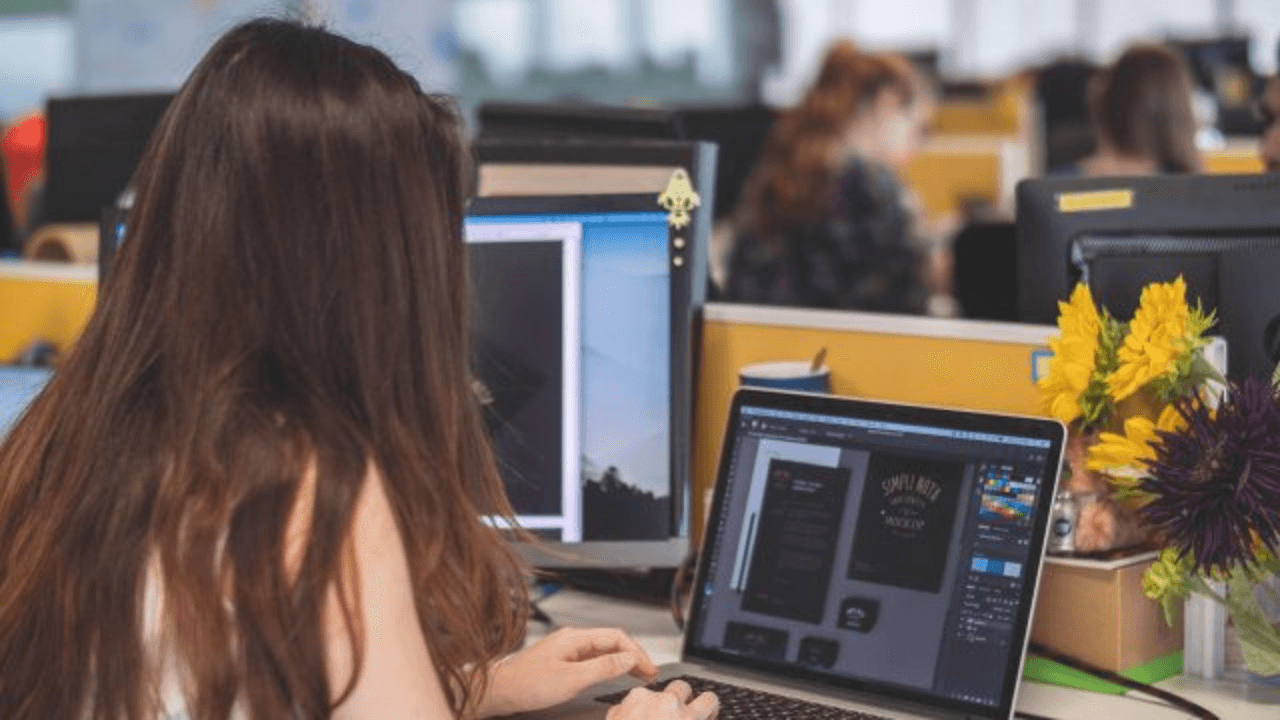 The Philippine Economic Zone Authority (PEZA) is urging the Fiscal Incentives Review Board (FIRB) to extend the 90% work-from-home scheme of Information Technology-Business Process Outsourcing (IT-BPO) companies to September 12.
According to PEZA, the proposed extension has legal sanctions under the Corporate Recovery and Tax Incentives for Enterprises (CREATE) law. 
The agency stated that "Rule 23… provides that an investment promotion agency (IPA) may implement temporary measures to support the recovery of registered business enterprises (RBEs) from exceptional circumstances, upon prior approval of the FIRB."
Since economic zone locators' incentives are tied up in performing work onsite, PEZA is also appealing for the non-imposition of penalties under FIRB Resolution No. 19-21.
PEZA Director-General Charito Plaza said that most companies are recovering from the pandemic and instead of penalizing them, "we must continue to assist our registered companies as much as possible given that protecting the livelihoods of millions of Filipinos is an important national interest." 
In September last year, FIRB released Resolution No. 19-21 which allows IT-BPO ecozone locators to conduct up to 90% of work remotely, with no fiscal incentive penalties until the end of March.