PEZA seeks partnership with PHLPost for improved delivery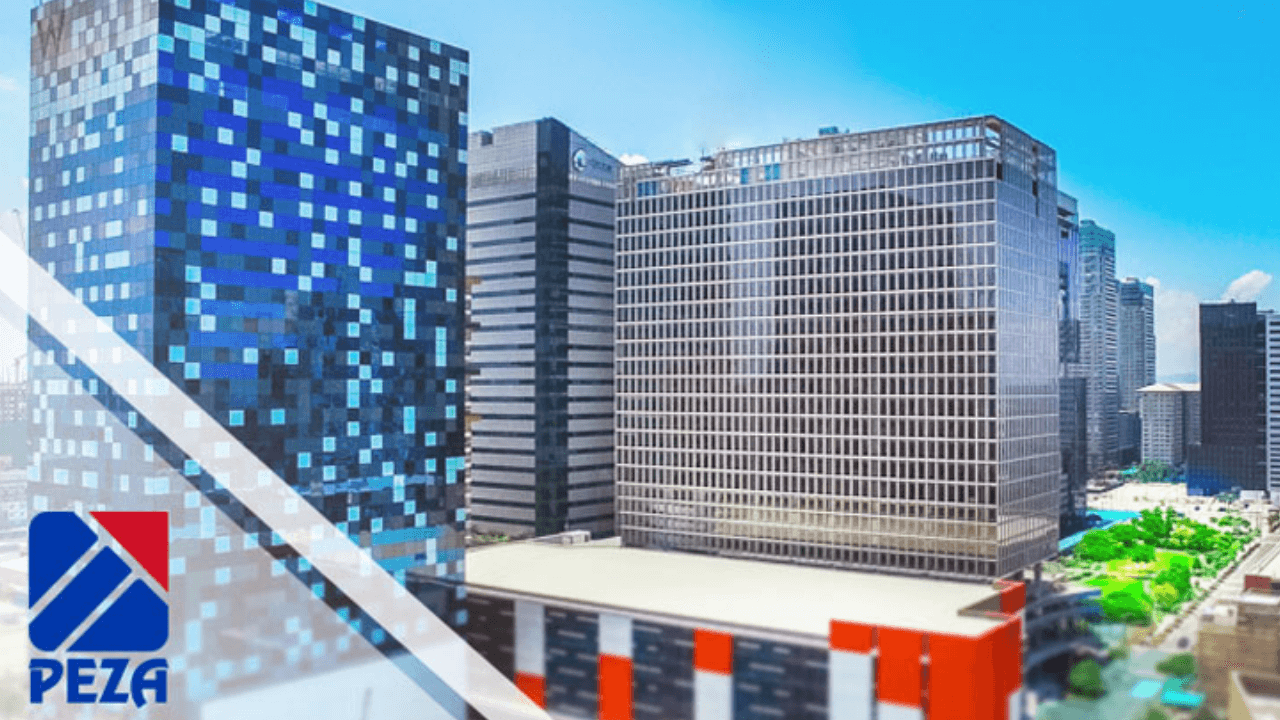 The Philippine Economic Zone Authority (PEZA) is looking to collaborate with the Philippine Postal Corporation (PHLPost) for the improved delivery of parcels in the economic zones. This is in line with the agency's efforts to promote ease of doing business in the country.
In a social media post, PEZA Deputy Director-General Tereso Panga said they are looking for ways to improve the release and delivery of parcels and packages in the nation's ecozones.
He added that an on-site post office in Cavite Economic Zone will help ecozone locators in claiming their packages without going to the airports.
PEZA Director-General Charito Plaza said that a partnership with PHLPost will improve logistics services and attract more investors in the Philippines.
There are currently 415 operating ecozones across the country nationwide. The majority of them are privately managed while four are public ecozones.
As of 2021, there are more than 4,000 locator companies that are registered in PEZA's directory.