P&G expands to Costa Rica
Posted on November 8, 2021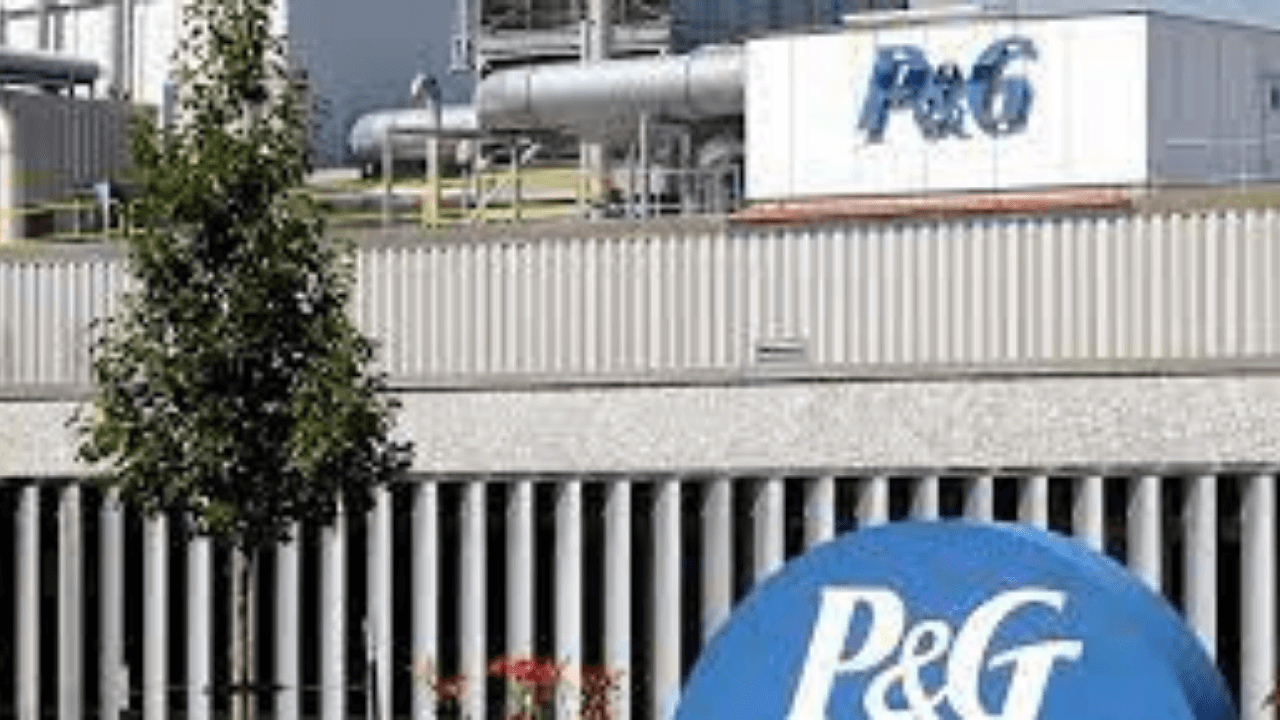 American consumer goods giant Procter and Gamble (P&G) announced the expansion of its shared services center in Costa Rica and its plans to recruit an additional 380 employees to the company.
The organization's shared services center in Costa Rica was first established in 2014. It provides back-office services to the company's operations in the Latin American region.
P&G PR Executive Fernando Calderón said that they plan to fill those vacancies over the next 12 months.
The company is currently looking for professionals in management, industrial engineering, accounting, finance, and IT to work in areas of technology, the supply chain, and finance.
The entire recruitment process will be done online because P&G Costa Rica's employees are still working remotely.
This business expansion is expected to have a positive effect on Costa Rica as many people lost their jobs amid the pandemic.