PH BPO industry shows resilience amid pandemic
Posted on September 16, 2021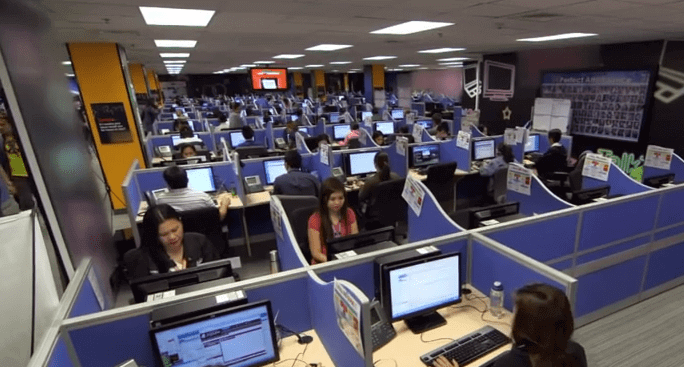 The Business Process Outsourcing (BPO) industry in the Philippines is showing no signs of slowing down, showcasing its continued resilience and agility amid the pandemic, according to the IT and Business Process Association of the Philippines (IBPAP) President and CEO Rey Untal.
In a recent forum, Untal said that the outsourcing sector has been allowed by the government to maintain full operations despite the lockdown measures. This helped BPO firms deliver more revenues and generate additional job opportunities for locals during the COVID-19 recession. 
The IBPAP CEO added that the demand from various industries — including healthcare, e-commerce, retail, banking, financial administration, and telecommunication— has helped the outsourcing sector to "stay afloat" and "register some growth."
The Philippines' BPO industry employment grew last year by 1.8% to 1.32 million while revenues rose by 1.4% to $26.7 billion.
Untal noted that the concessions they received from the government enabled the sector to mobilize its cargo and personnel, which then allowed the BPO firms to enhance their operations while "ensuring the health and safety of our employees."