PH can be a major international BPO hub – IBPAP
Posted on September 13, 2021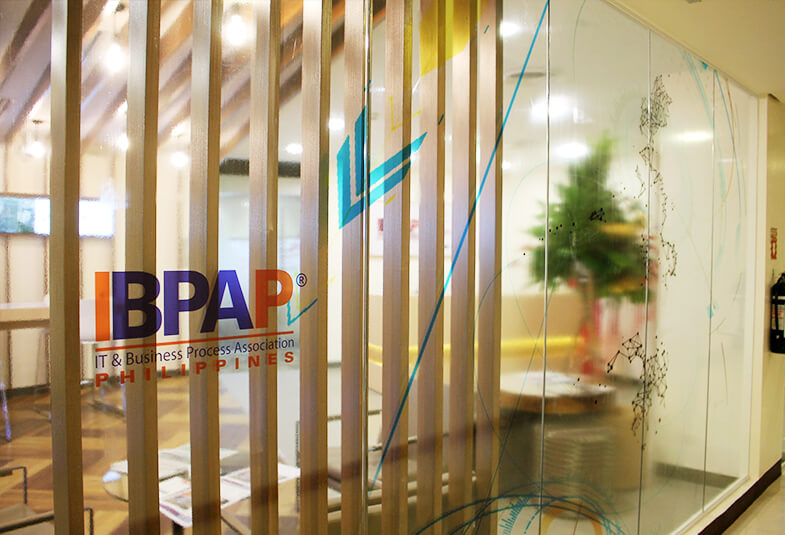 The Philippines has the potential to be a major international Business Process Outsourcing (BPO) hub as its top-notch talents attract foreign clients in the industry, said IT & Business Process Association of the Philippines (IBPAP) lead for Talent Attraction and Academe Linkages  Zoe Diaz de Rivera.
In an online forum organized by The Manila Times, De Rivera stated that the outsourcing industry in the country has continued to develop with multinationals due to the "great talent" in the Filipino workforce and their proficiency in communicating in English.
The talent attraction lead added that IBPAP is expecting over 452,000 new direct hires by the year 2022 on top of the current 1.3 million employees in the sector.
The outsourcing agency also launched "Digital Cities 2025" to help convert cities outside Metro Manila into IT-BPM hubs. He added that  IBPAP's goal is "to promote the Philippines as an IT-BPM destination all over the world."