PH can be SEA's e-commerce leader, says DTI and private sector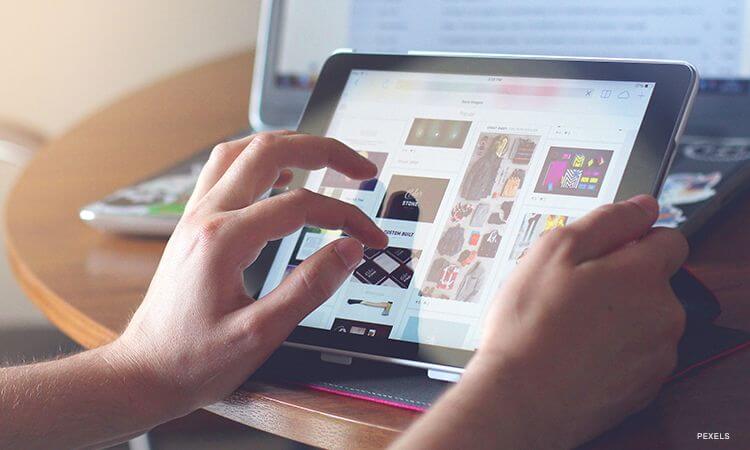 The Department of Trade and Industry (DTI) and the private sector believe that the  Philippines can be a possible e-commerce leader in the Southeast Asia (SEA) region.
Trade Secretary Ramon Lopez shared this bold outlook during the virtual launch of Digital Pilipinas, a local movement to bolster digitalization in the country.
"The Philippines is built for commerce… Like everyone here, we know this can only be achieved with a whole-of-society approach..that is, all of us working together," Lopez stated.
The e-commerce industry in the Philippines has been gradually increasing from 70% in 2019 to 76% in 2020 and 80.2 % in 2021.
According to the data presented by the DTI, online retail businesses grew significantly from only 1,848 in January to March last year, to 88,575 by the end of 2020.
The DTI forecasts a boost in e-commerce enterprises from 500,000 in 2020 to one million by next year.