PH can possibly become ASEAN top creative by 2030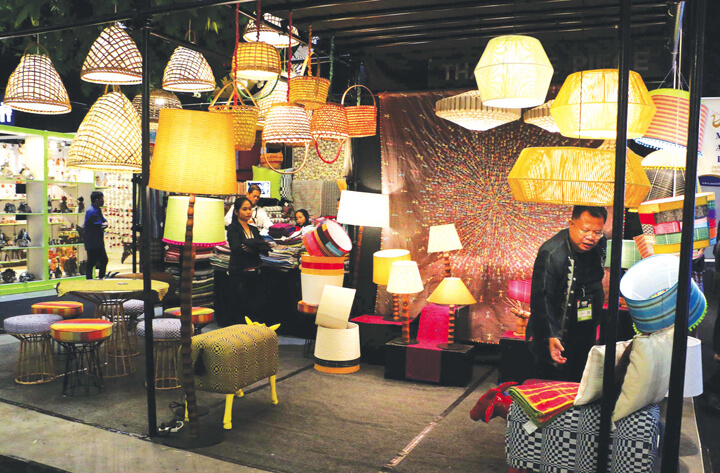 The Philippines can possibly become the top creative economy in the Association of Southeast Asian Nations (ASEAN) by the year 2030, according to Rep. Christopher de Venecia. 
As chairman of the House Committee on Creative Industry and Performing Arts, de Venecia boldly stated his forecast and said, "I think we all have the tools and all of the potential and the building blocks to be able to be the No. 1 creative economy in the ASEAN by 2030." 
He added that the country is currently leading the ASEAN in the export of our creative services and that "we are a service-oriented nation".
Last year, the Philippines ranked 10th in creative goods exports, fifth in total creative exports, and first in creative services exports among all ASEAN countries.