PH can support economy amid pandemic – IMF
Posted on November 9, 2020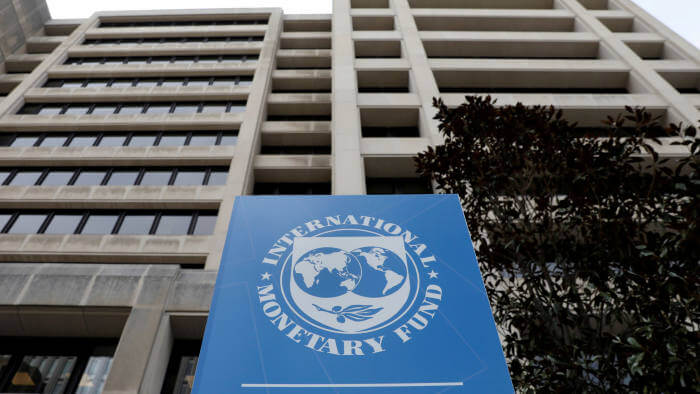 The International Monetary Fund (IMF) said the Philippines has fiscal space to provide more support to the economy amid the repercussions of the COVID-19 pandemic, due to a relatively low level of debt.
IMF resident representative to the Philippines Yongzheng Yang told The Star that the Philippines entered the pandemic with considerable policy buffers, including a level of public debt that was well below the average of emerging markets. 
Based on the October 2020 Fiscal Monitor of the multilateral lender, the budget deficit of the Philippines is seen surging to 8.1 per cent of GDP this year from 1.8 per cent of GDP last year. This is before narrowing to 7.3 per cent in 2021, 6.3 per cent in 2022, and 6.2 per cent in 2023.