PH central bank 'open to coordination' on Wirecard probe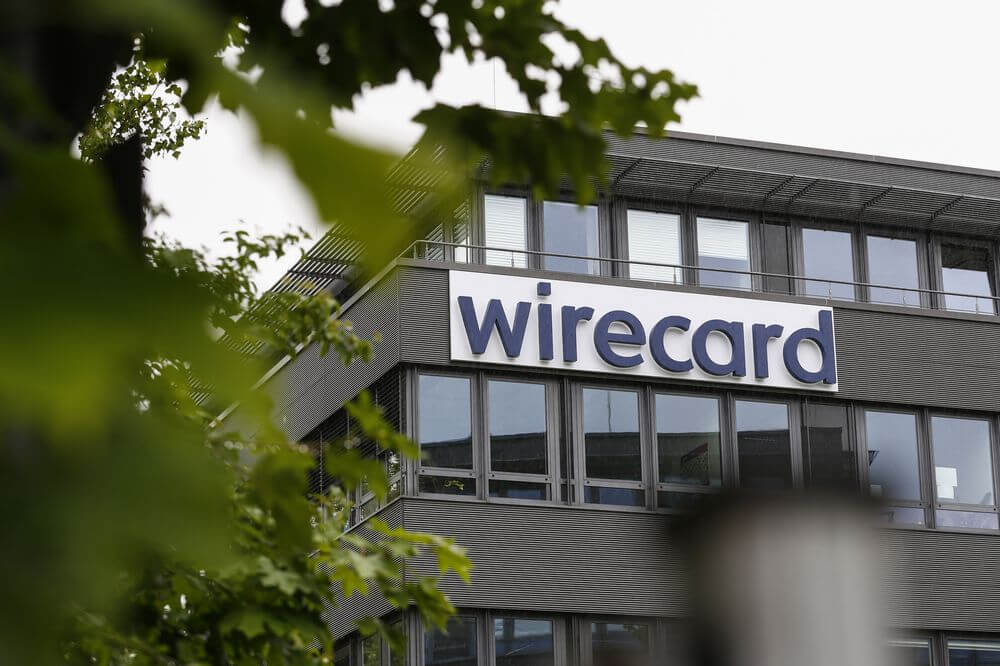 The Philippines made international headlines last month for being implicated in Wirecard AG's missing US$2.1 billion cash. While probe says no Wirecard funds were found in the country's banks, the Bangko Sentral ng Pilipinas (BSP) said it was open to coordination with international authorities to hold individuals involved in the Wirecard scandal accountable.
In a statement, BSP said that they are working closely with the Anti-Money Laundering Council (AMLC) and the National Bureau of Investigation (NBI), along with "all relevant institutions" in probing the alleged disappearance of Wirecard's $2.1 billion.
"Committed to full transparency on the matter, the BSP and the AMLC will be sharing updates on the issue as investigations progress…Strict regulations…will be used with their full force against any individual found culpable of wrongdoing," it said.