PH economy to hit $1Tn by 2033 – IHS
Posted on February 10, 2022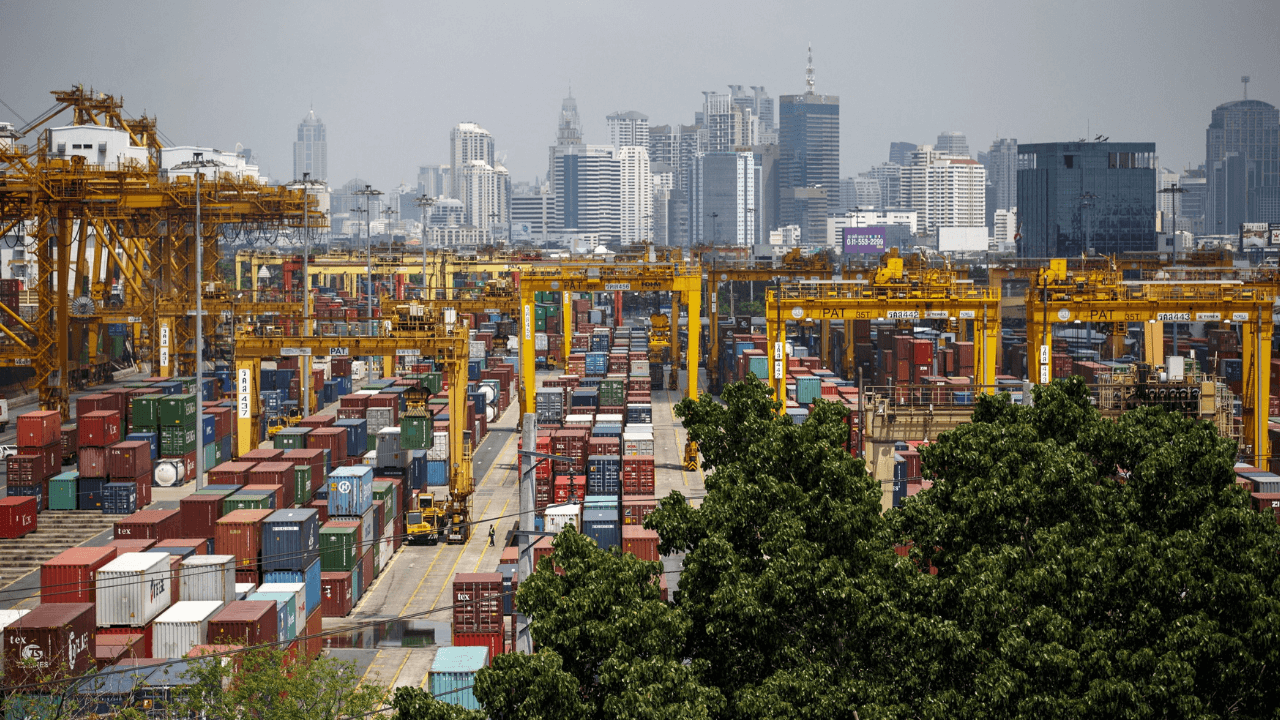 The Philippine economy could go through exponential growth and reach $1 trillion by 2033, according to market intelligence firm IHS Markit
In their report, IHS Markit Asia-Pacific Chief Economist Rajiv Biswas said the country's economic growth will be buoyed largely by expanding private consumption.
This will allow the Philippines to join the ranks of China, Japan, India, South Korea, Australia, Taiwan, and Indonesia in the group of largest economies in the Asia-Pacific.
Biswas added that the strong growth in the size of the local economy is also expected to drive per capita GDP from $3,300 to $6,500.
He explained that these increases would "help to drive foreign direct investment inflows… as multinationals build up their local presence in a wide range of manufacturing and service sector industries."
Biswas emphasized that the positive outlook on the Philippine economy "should deliver a significant reduction in the share of the population living in extreme poverty over the decade ahead."
The nominal Gross Domestic Product (GDP) of the country is P19.387 trillion ( $379 billion) as of 2021.