PH economy to take over 10 years to recover from the pandemic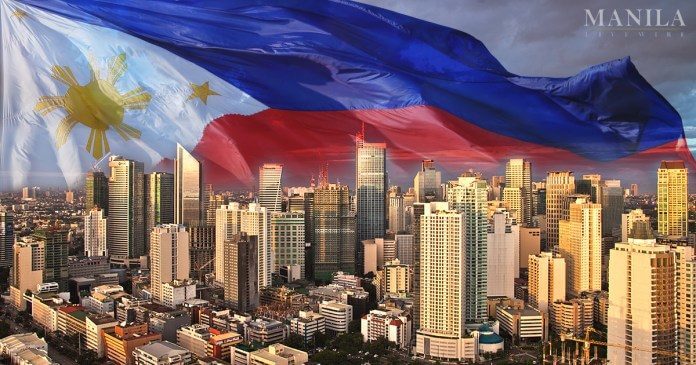 The Philippine economy will take more than a decade to return to its pre-pandemic growth, said National Economic and Development Authority (NEDA) Secretary Karl Kendrick Chua.
According to Chua, the "long-run total cost of COVID and the quarantine both to the present and future society – meaning our children and our grandchildren – will reach 41.4 trillion pesos (approximately US$916 million)."

That figure is more than twice the Philippines' 2020 Gross Domestic Product (GDP) estimated at US$361.5 billion.
The NEDA secretary added that lockdowns and other restrictions aimed at slowing the spread of the virus have affected the country's economy, leaving many citizens unemployed and hungry.
Social distancing rules also prevented the tourism and restaurant industry from fully reopening, resulting in an income and tax revenue struggle. Meanwhile, lower productivity caused by death, illness, and homeschooling "is likely to be permanent" post-pandemic.
However, Chua noted that the economy is expected to expand by four to five percent this year, compared to a 9.6% contraction last 2020.