PH extends travel ban from India and six other countries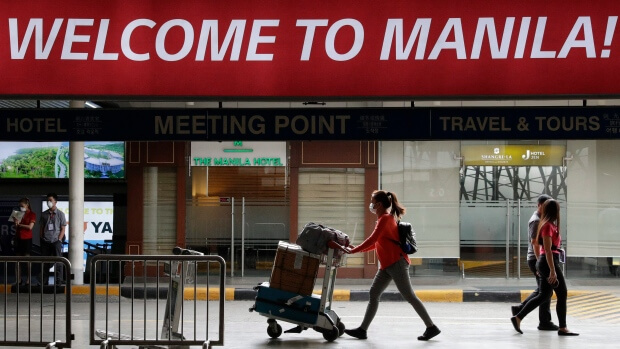 The Philippines announced the extension of restrictions for travelers coming from India, Pakistan, Nepal, Bangladesh, Sri Lanka, Oman, and the United Arab Emirates until June 30.
The restrictions on the seven countries would continue to be imposed as part of the Philippine government's efforts to ensure "strict border control" and prevent the spread of the B.1617 "double mutant" variant of COVID-19 first discovered in India (called Delta in the new World Health Organization system) from spreading in the country. 
This is the third time the country has imposed travel restrictions to the seven countries which have been in place since April 29 for India, Pakistan, Bangladesh, Sri Lanka, and Nepal, and May 15 for the UAE and Oman.