PH falls behind APAC economic integration
Posted on November 10, 2021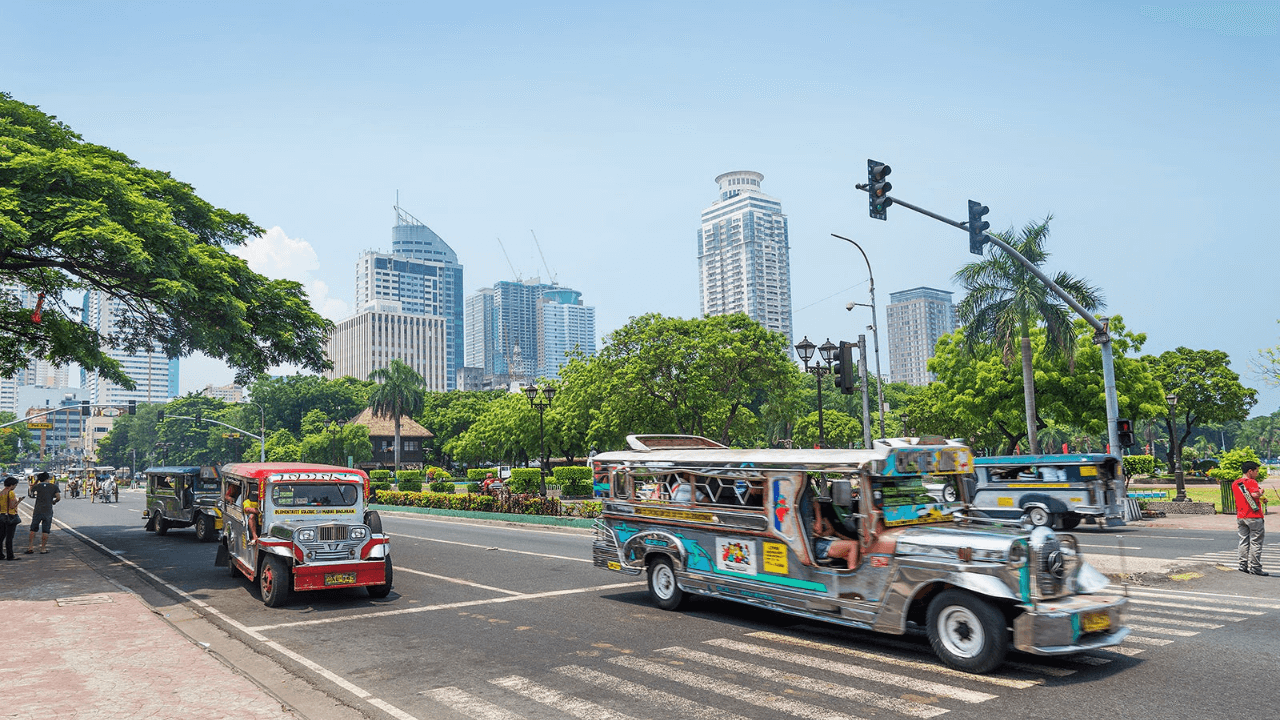 The Philippines registered the lowest economic integration performance in the Asia-Pacific (APAC), ranking in the last place among 17 economies, according to a report by The Pacific Economic Cooperation Council (PECC).
In PECC's A State of the Region Report 2021-2022, the country's integration performance was recorded to have "the biggest gap" from other economies, scoring -11.35 in the composite index. This figure falls behind the 15.61 regional average.
The index measures the degree of APAC economic integration based on the trade of goods, investment, and tourism. It also measures the convergence in Gross Domestic Product (GDP) per capita, the share of non-agriculture to GDP, urban resident ratio, life expectancy, and education expenses in the gross national income.
However, despite the negative outlook, PECC said that the Philippines' intra-regional trade flows have improved.
Rizal Commercial Banking Corp. (RCBC) Chief Economist Michael L. Ricafort said that the country's poor performance was due to restrictions in foreign ownership and constraints on the integration of financial markets.
Meanwhile, UnionBank Chief Economist Ruben Carlo O. Asuncion stated that the presidential candidates should be made aware of this situation so that they could incorporate solutions in their respective platforms.