PH foreign trade drops 15% for 2020
Posted on August 20, 2021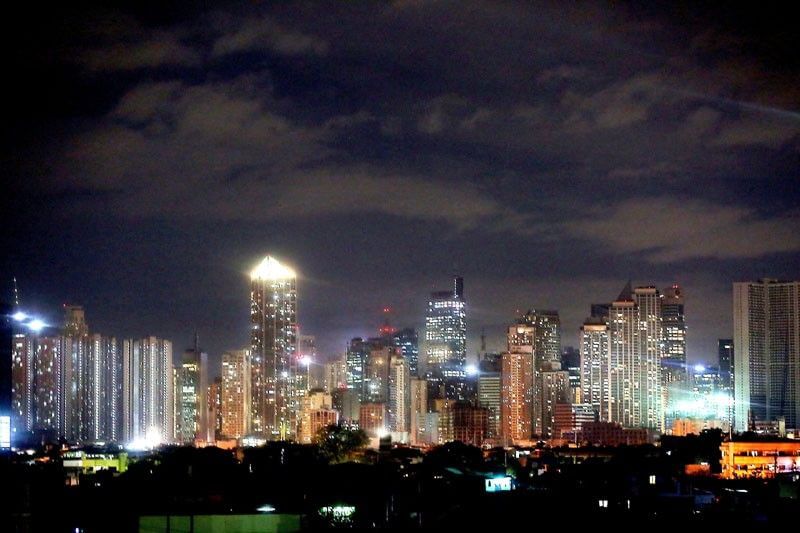 The Philippine foreign trade performance has dropped by 15% to $155 billion for the whole of 2020, as shown on the latest figures released by the Philippine Statistics Authority (PSA).
According to the newly released data, the import industry slipped by 19.5% to an 11-year low of $89.8 billion while exports had an 8.1% slump to a 10-year low of $65.2 billion.
The 2020 trade deficit decreased at an accelerated pace of 40% at $24.6 billion from $40.67 billion in 2019.
This decline was mainly due to weak exports to major markets as COVID-19 restrictions weakened the overall global economy and the consecutive natural calamities in the country through the fourth quarter of 2020.
This year, the Philippines' overall external trade is slowly picking up due to the low base last year. Imports from the first half of 2021 rose by nearly 30% to $53.3 billion while exports jumped by 21% to $35.9 billion.
However, the country's trade shortfall was further expanded by 53% to $17.4 billion from $11.4 billion in the same period last year as imports continue to outdo exports.