PH GDP grew to 7.1% year-on-year in Q3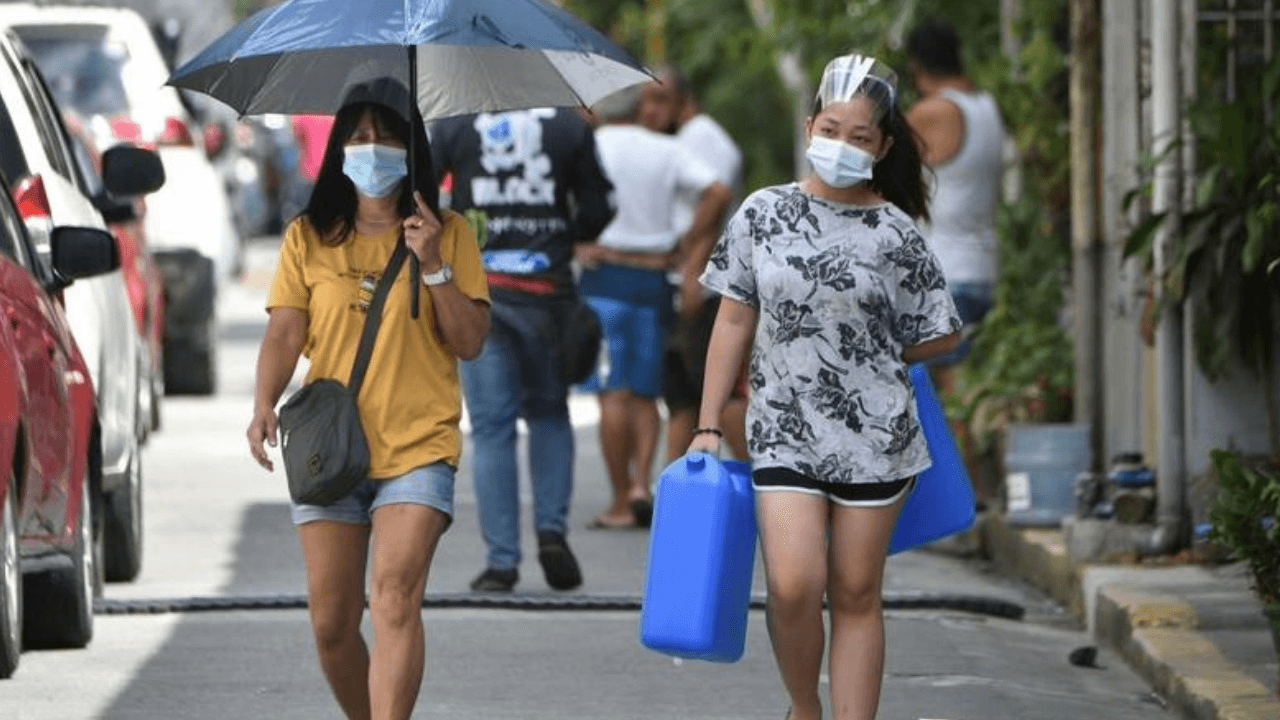 The Philippines' Gross Domestic Product (GDP) increased by 7.1% year-on-year in the third quarter of 2021, as economic activity in the country slowly recovers. However, it declined compared to the previous quarter's 11.8%.
Additionally, the GDP produced in the country from July to September is 3.8% larger than the output from April to June.
Although lower than last quarter's 12% growth, National Economic and Development Authority (NEDA) Director-General Karl Kendrick Chua said that the government's overall GDP target of four to five per cent for 2021 is now attainable because of the third-quarter outturn.