PH GDP growth expected to slow down in Q3
Posted on November 8, 2021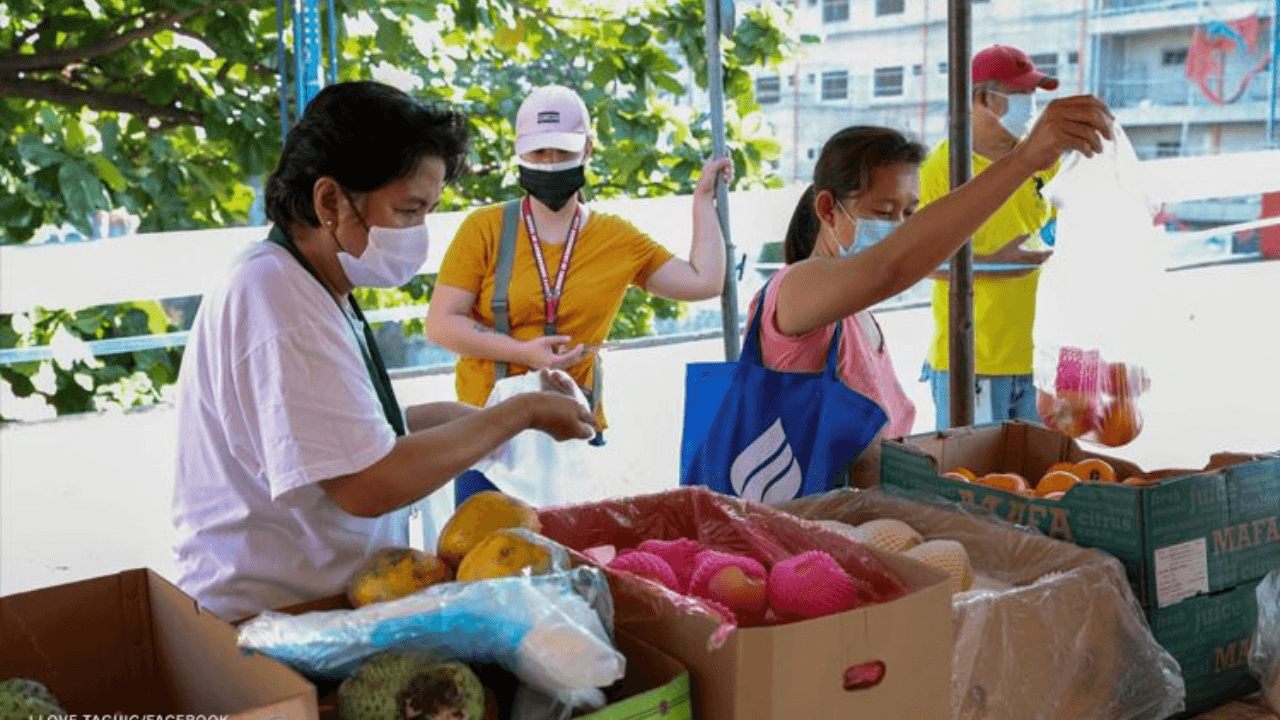 The Philippines' Gross Domestic Product (GDP) growth is expected to slow down for the third quarter — ranging from 3.5 to 10.4%, with a 5.3% average — as the government reimposed quarantine measures to curb the Covid-19 Delta variant outbreak, said economic analysts.
While this figure is a sure rebound from last year's 11.6% slump, most analysts still see the final percentage to be lower than the 11.8% expansion last quarter.
Among the analysts, Security Bank Corp. (SBC) chief economist Robert Dan Roces said that a 10.4% growth will be seen in Q3 because conditions were essentially the same over the last six months.
Roces added that growth is "doable" in Q4 due to ramped-up inoculations, stable vaccine supplies, improved merchandise trade, government spending ahead of the elections, and sustained growth in OFW remittances.
Economic managers have already slashed the 2021 growth target twice this year, from the original goal of 6.5 to 7.5 percent. 
The official third-quarter GDP data will be released by the Philippine Statistics Authority (PSA) on November 9.