PH GDP revised to 12% in Q2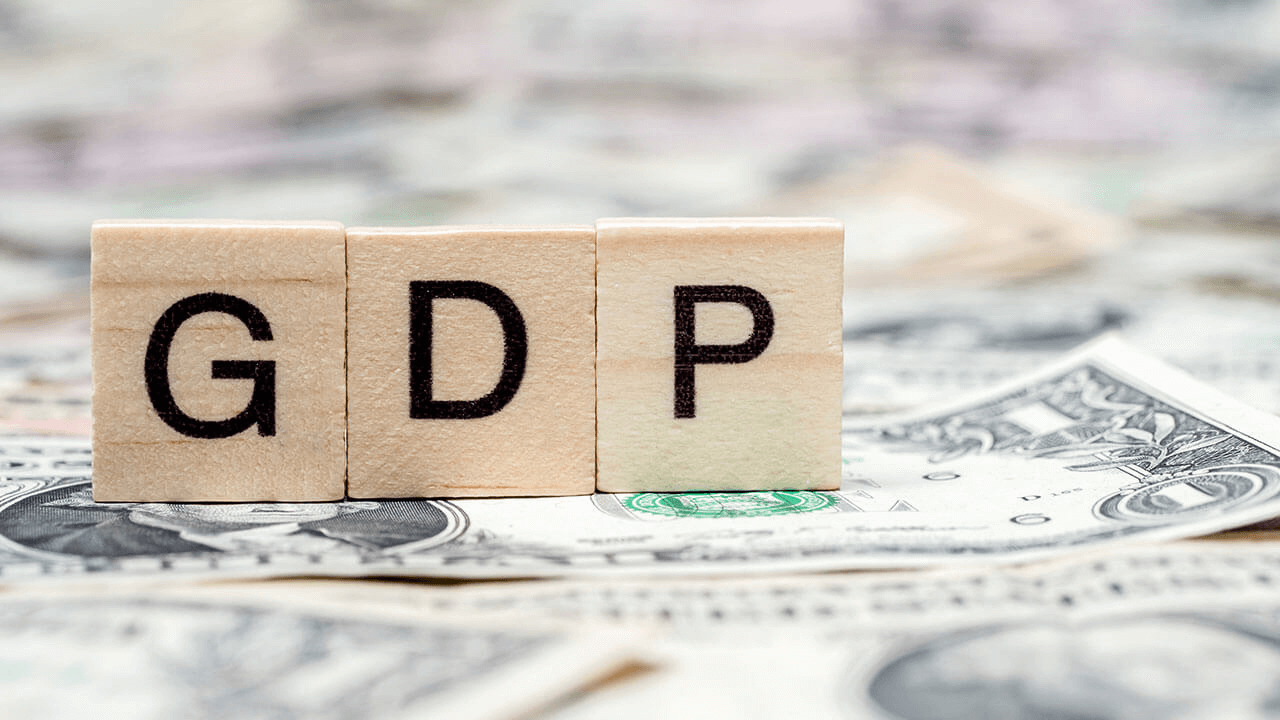 The Philippines' Q2 Gross Domestic Product (GDP) was revised to 12% from the previous 11.8% figure as it grew more than what was initially expected. 
According to the Philippine Statistics Authority (PSA), the increase is due to the upward shift in growth rates for education, financial and insurance activities, and construction.
The education sector now holds a 12.6% growth rate from the previous 10%. Financial and insurance activities also grew by 5.2% instead of the expected 4.2%, while the construction industry is now at 27.1% from the initial 25.7%.
In addition, the net primary income from the rest of the world logged a slower contraction of 53.8%, easing from -54.4%.
The gross national income also recorded a higher growth rate in Q2 at 6.8% from 6.6%.
The statistics agency stated that they are revising GDP estimates based on an approved policy consistent with global standard practices on national accounts revisions.
The PSA will be announcing its Q3 preliminary estimates on November 9.