PH GDP to shrink if energy crisis persists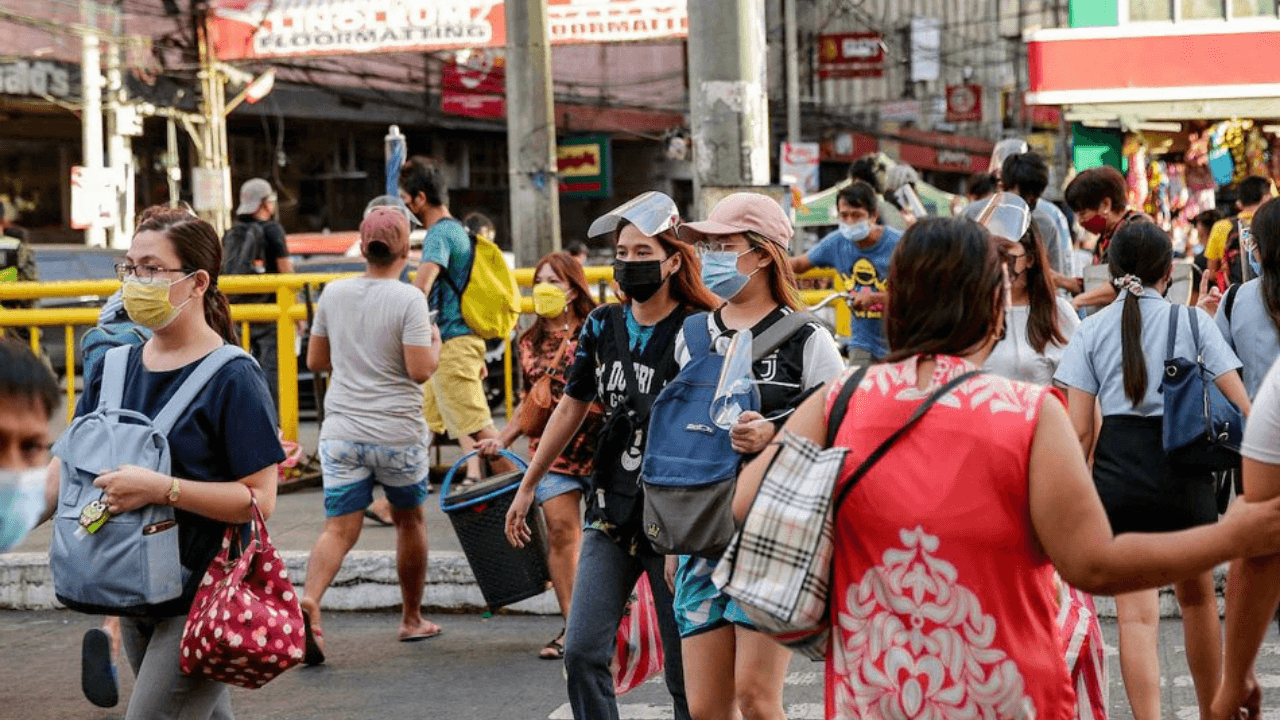 The Philippine's gross domestic product (GDP) could decrease by as much as 1 percent if the energy crisis induced by the Ukraine-Russia conflict persists, Australia-based ANZ Research warned
The ripple effect of the current crisis in Ukraine is severely hurting member states of the Association of Southeast Asian Nations' growth-inflation-current account configuration.
"In the short term, energy prices are the most pervasive of these cost pressures," ANZ noted, "therefore, we focus primarily on the impact of rising oil prices on growth, inflation and the current account balance." 
ANZ Research said it projected the impact on GDP growth under various oil price scenarios using a simple methodology of calculating the net energy trade balance as a proportion of GDP.
Based on their projections and calculations,10-percent increase in fuel prices would shed off 0.33 percent in the Philippines GDP growth while a 20-percent uptick would reduce growth by 0.67 percent.
ANZ Research also said a 30 percent rise in energy prices may cut the country's GDP growth by as much as 1 percent.
It further said that, in addition to economic growth, the current supply side shock will impact the current accounts of oil importers such as the Philippines.