PH gets upgraded credit rating grade from Japan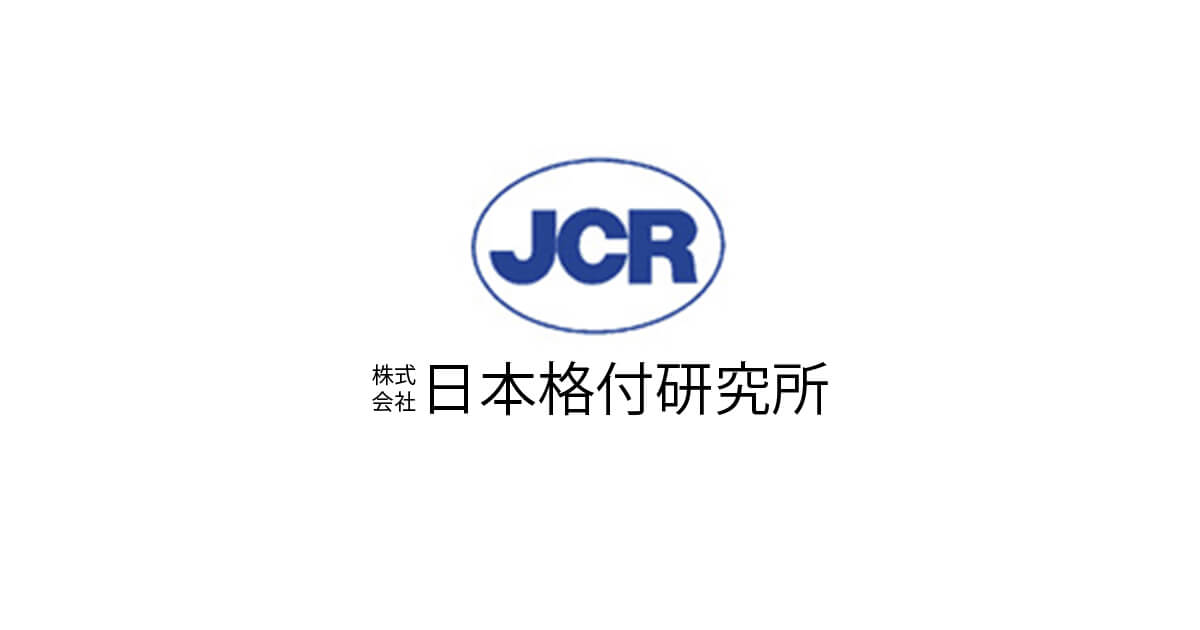 The Philippines has received the much-awaited "A" credit grade from the Japan Credit Rating Agency (JCR), as it has upgraded the country's rating to "A-" with a stable outlook. The Philippines previously held the "BBB+" rating.
JCR said that its decision stemmed from its assessment that the impact of the COVID-19 on the domestic economy and government's fiscal standing will be temporary. This is due to the country's strong fundamentals going into the crisis, the massive relief measures, and the pursuit of important legislation, such as the Corporate Recovery and Tax Incentives for Enterprises Act (CREATE).
Looking ahead, JCR expects the Philippine economy to recover between six and seven per cent in the medium term following an anticipated contraction this year due to the effects of the COVID-19 pandemic.