PH gov't advocates for improved connectivity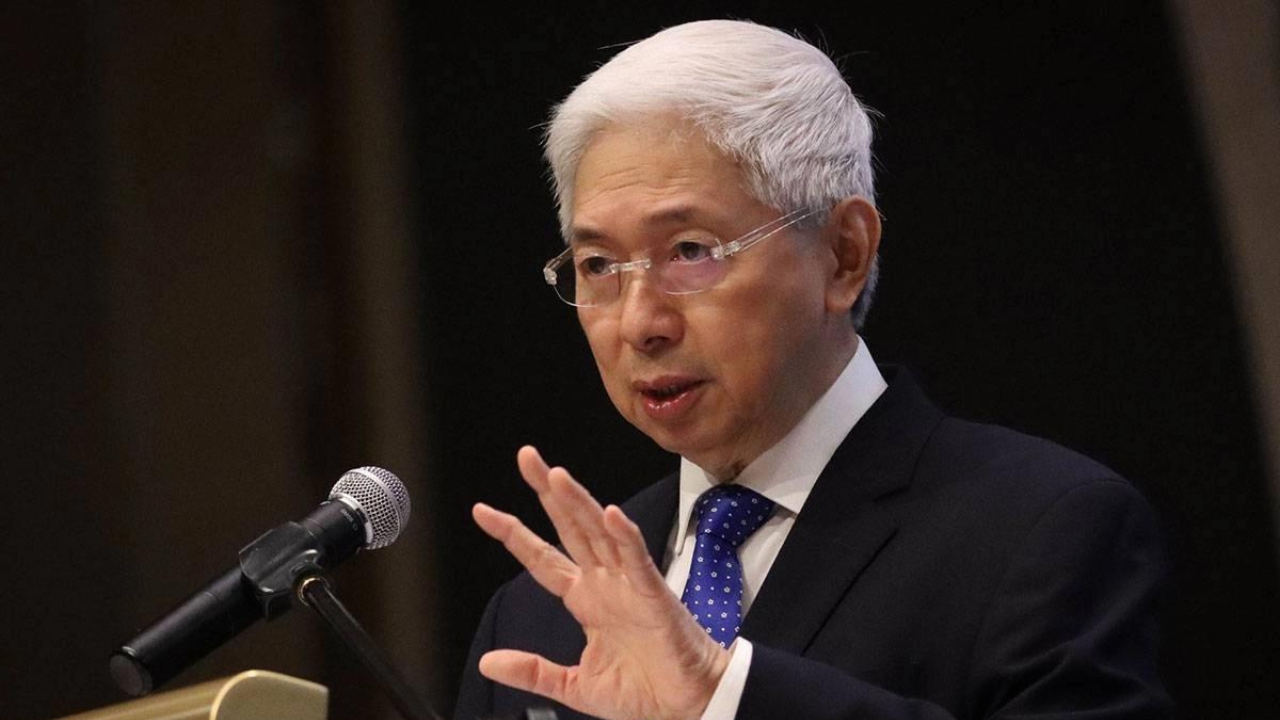 Photo from J. GERARD SEGUIA
MANILA, PHILIPPINES — Department of Trade and Industry (DTI) Secretary Alfredo Pascual underscored the Marcos administration's push to improve connectivity across the country.
During the Urban Land Institute of the Philippines Conference 2023, Pascual said the government aims to build better infrastructure to balance growth in urban and rural areas, going as far as spending five per cent of the gross domestic product (GDP) on this venture.
"The development of robust infrastructure is the key to unlocking business opportunities and stimulating and sustaining economic growth. By investing in high-quality infrastructure, we not only enhance the overall business environment but also pave the way for increased investment," Pascual added.
The National Economic and Development Authority (NEDA) Board recently approved 194 high-impact infrastructure flagship projects (IFPs) worth PHP9 trillion (US$165 billion).
Of the 194, Pascual noted that 45 would be financed through collaboration with the private sector, covering health facilities, port and airport development, and railways, among others.
"We expect the private sector partners to provide not just finance but also technology and management expertise and system."