PH gradually running towards its vaccination goal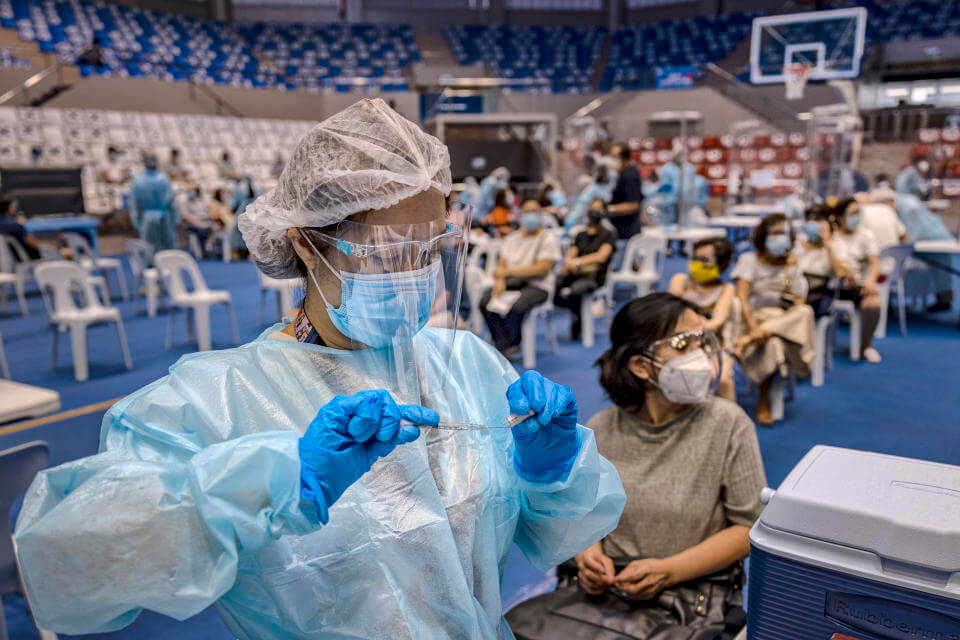 The Philippines is slowly reaching its goal of vaccinating 500,000 individuals per day, said vaccine czar and National Task Force against COVID-19 chief implementer Carlito Galvez Jr.
In a statement released by Galvez, he disclosed that the Filipinos "are now past the crawl and walk stages," adding that this "is a preview of better things to come in the remaining six months of 2021."
Galvez' announcement came as the country managed to reach its highest daily vaccination rate last July 22 with 472,356 COVID-19 jabs. According to his report, over 5.5 million Filipinos have been fully vaccinated, while more than 10.8 individuals already received their first dose.
The vaccine czar also expressed his gratitude towards the front liners and private sector who "continue to serve the public despite the many challenges we continue to face."