PH inflation forecast raised to 3.5%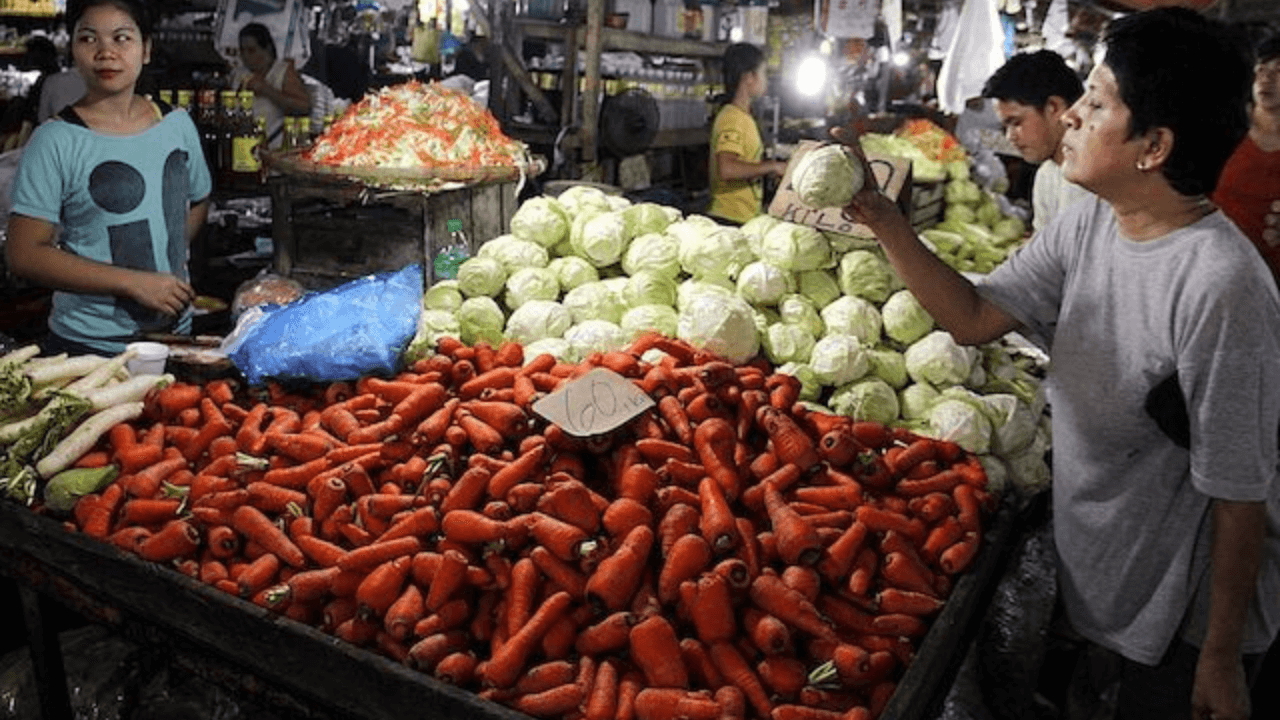 United Kingdom-based think tank Pantheon Macroeconomics raised the Philippines average inflation forecast for 2022 from 2.8% to 3.5%, due to the ongoing war between Ukraine and Russia.
Pantheon stated that the invasion could indirectly push up the prices of goods in the country over the coming months.
Miguel Chanco, Chief Emerging Asia Economist at Pantheon Macroeconomics, said "the spike in oil prices and consequent increase in futures look severe, on the surface. But we'd still need to see bigger gains for transport inflation to flirt with the 2021 peak."
The Philippine Statistics Authority (PSA) listed transport as the second major contributor to the inflation last month —- with the prices of gasoline, diesel, and other road passenger transport like tricycles mainly driving the subsector's pace.
Chanco added that wheat prices also spiked as both nations are among the product's biggest exporters worldwide. 
The latest forecast falls within the two to four per cent inflation target band of the Bangko Sentral ng Pilipinas (BSP) for 2022.As of February, inflation has averaged 3% — also the BSP's target band midpoint.