PH-Japan reaffirms commitment to broaden ties
Posted on December 17, 2020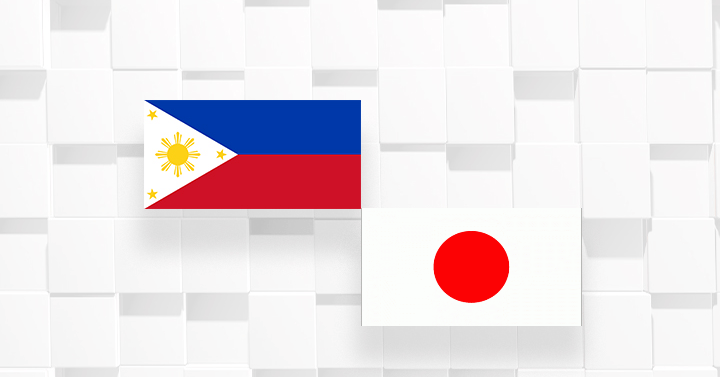 Philippine President Rodrigo Duterte and new Japan Prime Minister Yoshihide Suga reaffirmed their shared commitment to strengthen the two countries' ties across various areas of cooperation.
Duterte thanked Japan for its consistent support for the peace and development agenda in Mindanao and his administration's Build Build Build program, which Suga reiterated will continue under his term.
"Until COVID-19, the Philippines was consistently among the fastest-growing economies in the region. Our fundamentals remain robust. The support of Japan raises our optimism and confidence in containing the pandemic and steering our economy back onto its growth trajectory," Duterte added.
Further, the Japan PM expressed hope that the establishment of the Consulate General of Japan in Cebu in January will deepen the two countries' ties. 2021 marks the 65th year of the Philippines-Japan bilateral relations.