PH likely to benefit from Biden presidency
Posted on November 11, 2020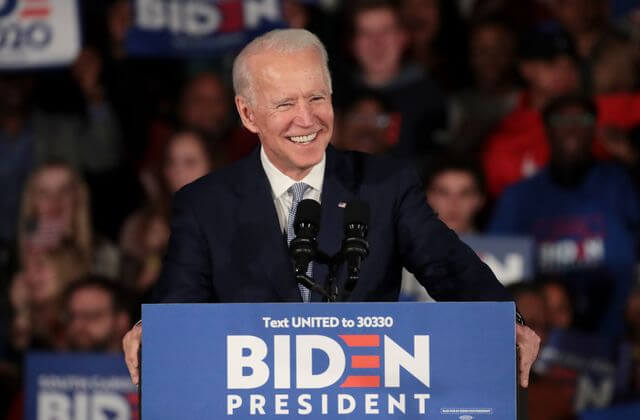 The Philippines and the rest of Asia are expected to benefit from the Joe Biden presidency due to the expected reduction of risk from the US-China trade war, which could result in increased global trade and economic growth.
Rizal Commercial Banking Corporation (RCBC) chief economist Michael Ricafort noted that less protectionism and a possible increase in government stimulus are also expected in Biden's presidency, which could benefit the Philippines' imports and exports, as well as remittances and the business process outsourcing (BPO) sector.
In addition, the Philippines is seen to benefit from Biden's preference for renewable power. 
"Things have indeed changed over the past three-four years, more towards cooperation in terms of diplomatic, business, and international relations between the Philippines and the US," Ricafort added.