PH needs FDI reforms, said World Bank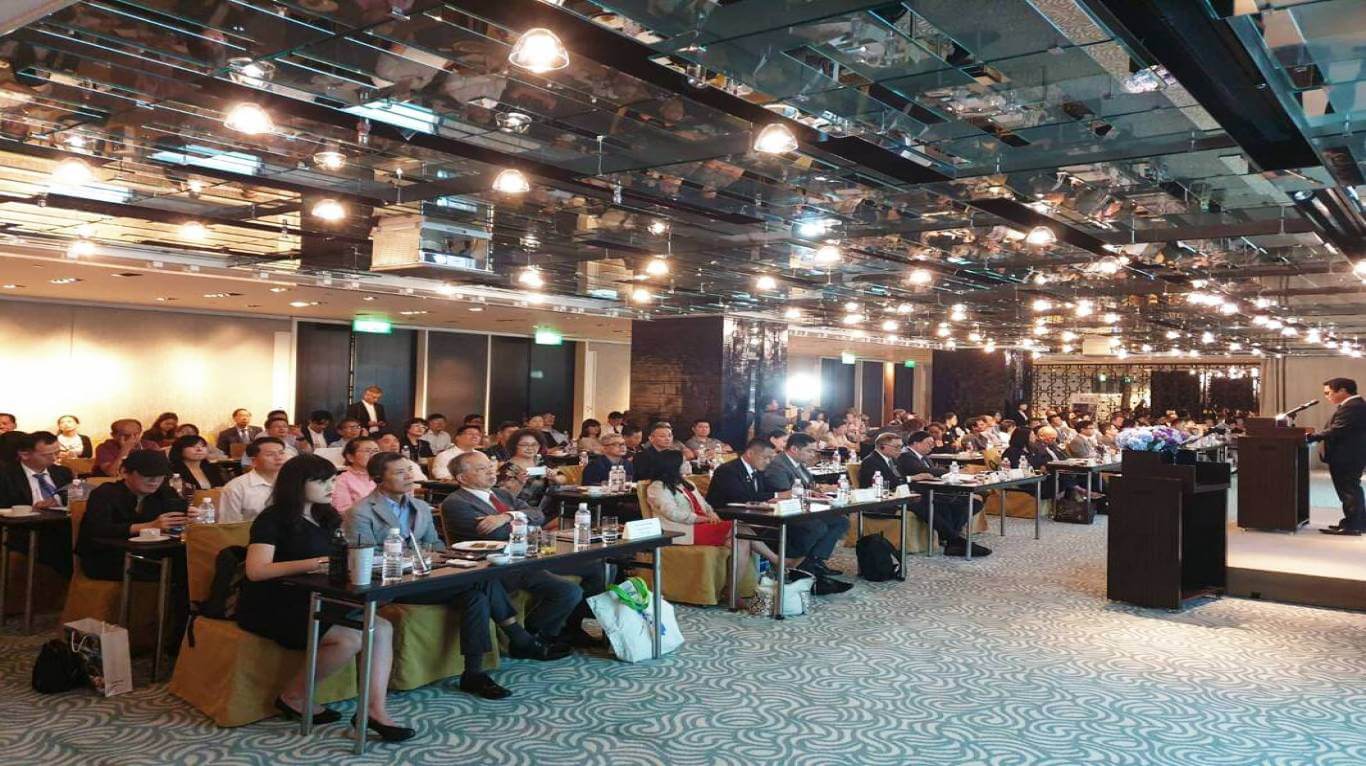 The Philippines should speed up the passage of key reform measures to increase foreign direct investments (FDIs) and help the country in its recovery from the COVID-19 pandemic, according to the World Bank.
During a briefing with the East Asia and the Pacific (EAP) press, World Bank president David Malpass stated that the recovery in different countries remains uneven due to the limited access to COVID-19 vaccines, especially for developing economies like the Philippines. He also emphasized the importance of considering legislative changes to attract more FDIs.
Malpass said, "A key part of how countries develop is how to allow businesses to be created and the Philippines has made progress on streamlining some of those processes [that have] been important."
Various government agencies have been negotiating for changes to the Foreign Investments Act, Public Service Act, and Retail Trade Liberalization Act.
As of April 2021, the current net income of FDIs in the country has more than doubled to $679 million due to "positive investor sentiment on the country's macroeconomic fundamentals and strong growth prospects".