PH now classified as low-risk for COVID-19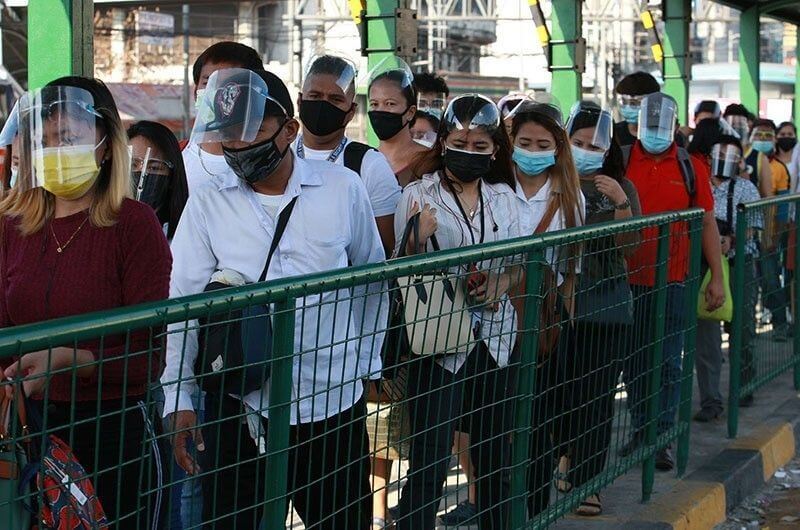 Because of the decreasing two-week growth rate of cases nationwide, the Department of Health (DOH) announced that the Philippines is already classified as a low-risk area for COVID-19. 
In a virtual briefing, DOH epidemiology bureau director Dr. Alethea de Guzman stated that the current records show a gradual decrease in infections. 
"Because our TWGR (two-week growth rate) is negative and we can see that our ADAR (average daily attack rate) is at moderate risk… so the risk classification nationally is already at low risk," according to De Guzman.
The national ADAR from June 24 to June 30 was recorded to be at 5,772. It is almost half of last year's peak in April which has an ADAR of 10,845.
"It's areas outside NCR taking up a [large] portion of new cases," De Guzman added.