PH now pushing hard to reopen and rebuild economy
Posted on October 5, 2020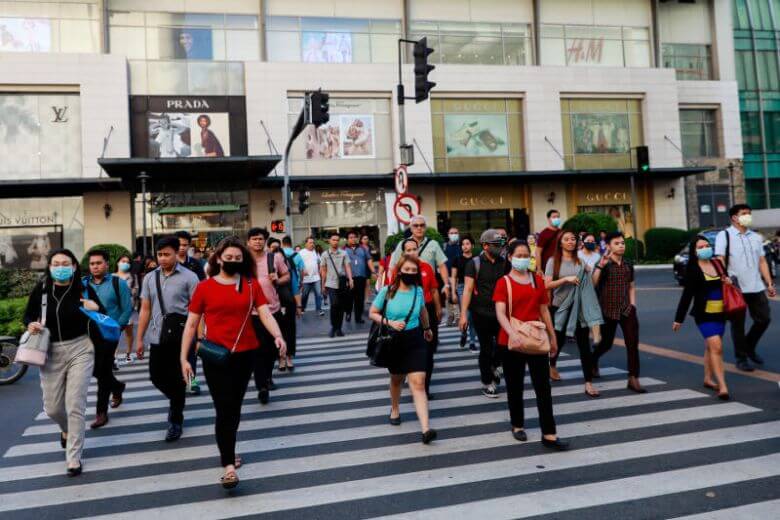 The Philippines is now pushing hard to reopen the economy. The memorandum circular issued on Friday, the Department of Trade and Industry (DTI) announced that the government will now allow 17 business sectors to resume full operations as part of the effort. 
In his Memorandum Circular No. 20-52, Trade secretary Ramon Lopez said there was an increasing need "to provide stability for businesses, restimulate the economy amid the COVID-19 pandemic and address the growing number of joblessness, poverty and hunger incidence in the country."
Aside from mining and quarrying, sectors that will be allowed to operate with 100 per cent of its workforce include financial services other than banks; legal and accounting; management consultancy; architecture and engineering; technical testing and analysis; scientific and research development; advertising and market research; computer programming, information services and related activities; and publishing and printing services.
The last category covers hardware stores; clothing and accessories; bookstores and school and office supplies; infant and pet care supplies; information technology, communications and electronic equipment; jewelry, novelty, antique and perfume shops; toy stores except their playgrounds and amusement areas; music stores and art galleries, selling only; and firearms and ammunition trading.
The list shows how wide the sweep of the economic lockdown was in the country.