PH outlook revised to "negative"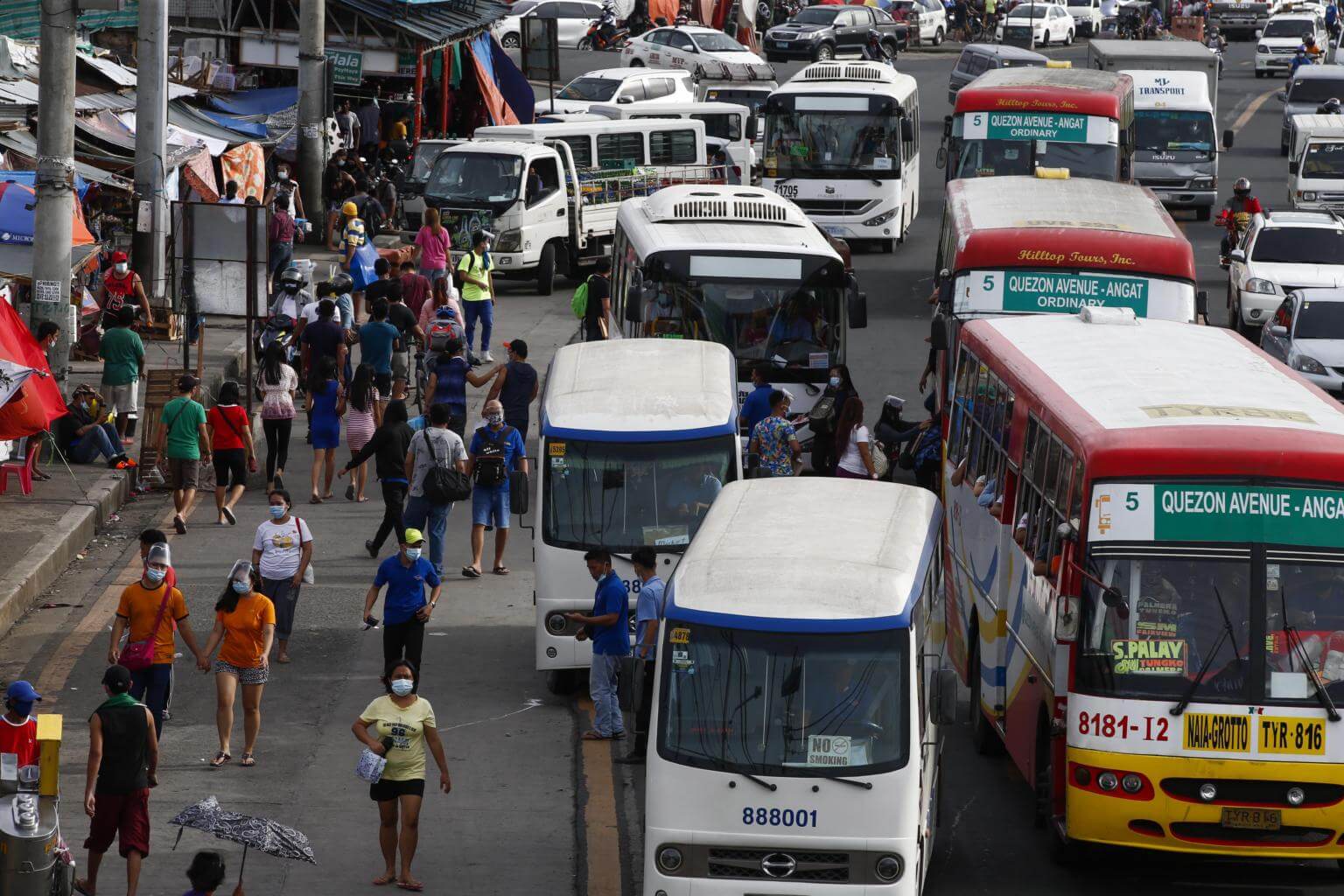 Fitch Ratings, an American credit rating agency, maintained the Philippines' "BBB" credit rating investment grade but revised its outlook to "negative" from "stable" due to the prolonged impact of the COVID-19 pandemic.
The credit rater said in a statement, "The revision of the Philippines' outlook to negative reflects increasing risks to the credit profile from the impact of the pandemic and its aftermath on policy-making as well as on economic and fiscal out-turns."
Changing the outlook to "negative" means that Fitch may downgrade the country's credit rating if it "reverses reforms or departs from the prudent macroeconomic policy framework that leads to continued higher fiscal deficits". 
The agency also added that the pandemic has weakened the country's fiscal position in absolute terms compared to its peer medians. The Philippines' general government debt-to-GDP ratio is forecasted to reach 52.7% and 54.5% in 2021 and 2022. 
Fitch is expecting the gross domestic product (GDP) to grow by 5% and 6.6% in 2021 and 2022, lower than the 6.3% and 8.3% previous April estimates.