PH pursues cross-border payment scheme with ASEAN
Posted on November 15, 2021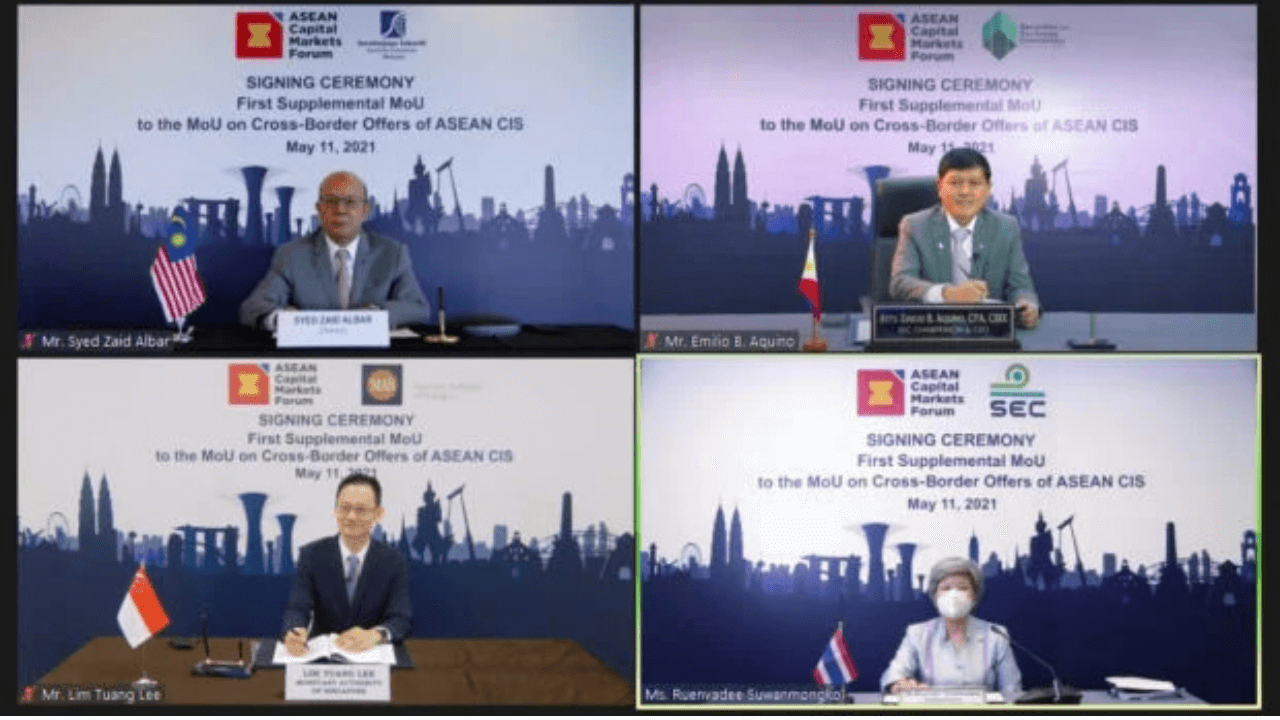 The Philippines is planning to create a "seamless and low-cost" cross-border payment scheme with the member countries of the Association of Southeast Asian Nations (ASEAN) — particularly Malaysia and Thailand— said Bangko Sentral ng Pilipinas (BSP) Assistant Governor Edna Villa.
Villa disclosed that an enhanced innovation function cooperation agreement was signed between the Philippines and Singapore last week.
The deal, which is an upgraded version of the 2017 partnership between the countries, "dovetails really well with the goal of ASEAN leaders to facilitate payments integration in the region, that would usher further ASEAN economic integration."
Villa added that they are in talks with several ASEAN central banks to make this payment scheme a reality.
Data showed that ASEAN is the fifth-largest economy in the world with a combined Gross Domestic Product (GDP) of $3.2 trillion in 2019. Its total merchandise trade grew four times over the last 20 years to $2.8 trillion. 
Meanwhile, intra-ASEAN trade accounted for the largest share of total trade at 22.5%.
Given these figures, Villa stated that ASEAN members "agreed to prioritize the establishment of interoperable cross-border real-time payment systems" to support the trade and investment globalization, as well as the tourism and manpower industries in the region.