PH records a $20.2bn net external liability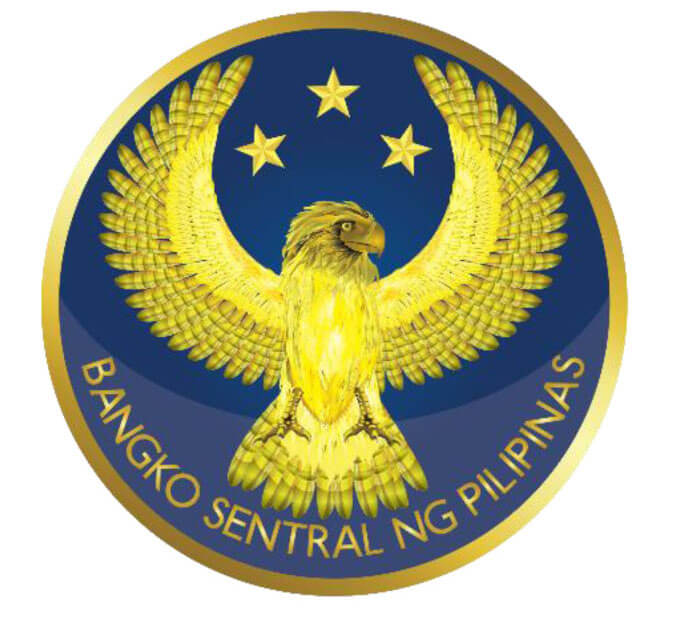 The Philippines' international investment position (IIP) posted a $20.2 billion net external liability by the end of 2020, as revealed by the Bangko Sentral ng Pilipinas (BSP). IIP summarizes a country's financial claims on and financial liabilities to the rest of the world as of a specific time.
Compared to December 2019's $38.8 billion, the country's net external liability position as of end-December 2020 decreased by 47.9%
The Philippines' outstanding foreign portfolio investments (FPI) also expanded by 18.9 percent to hit $88.9 billion "on account of the significant bond issuances by the national government amid strong investor interest."
Foreign direct investments (FDI) rose by 7.1 percent to $103.2 billion.