PH regions reached economic recovery in 2021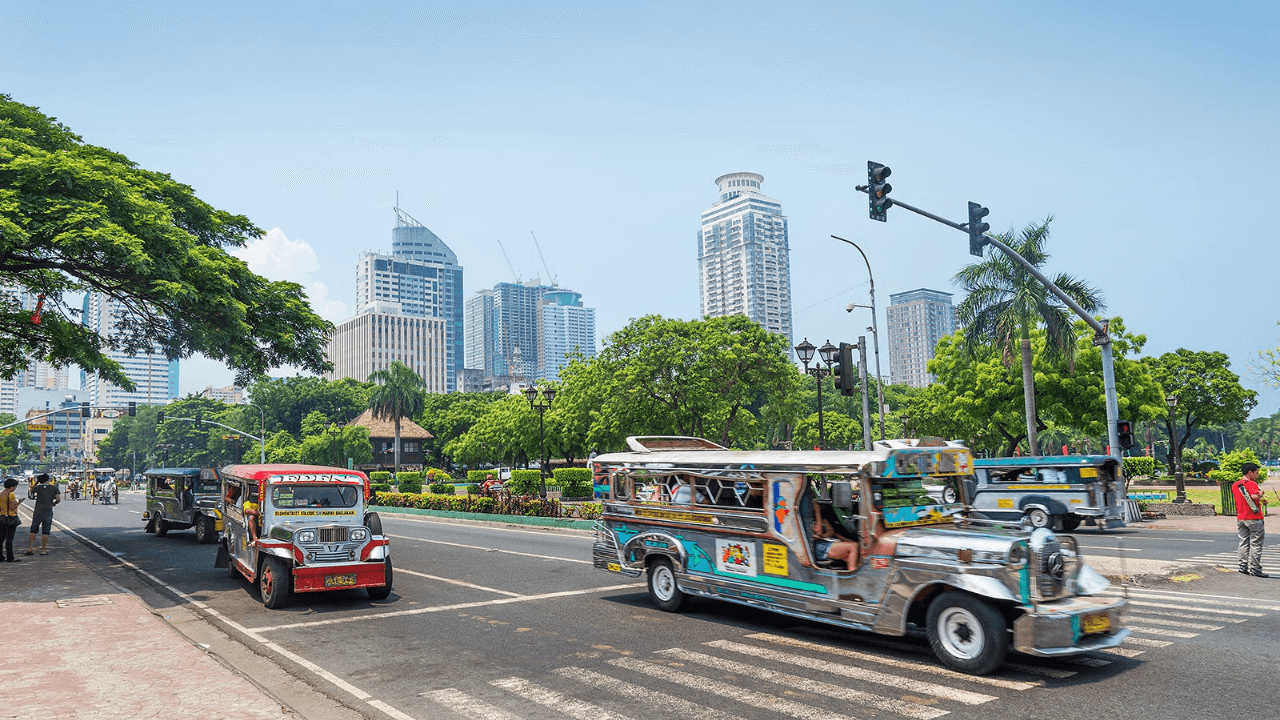 All regions in the Philippines reported positive economic growth last year following great contractions at the height of the pandemic.
According to the Philippine Statistics Authority (PSA), all 17 regions in the Philippines recovered from the pandemic. 
Region IV-A (CALABARZON) took the lead with 7.6%, above the 5.7% national level. This was followed by Central Luzon with 7.4%, Caraga with 7.2%, and Northern Mindanao with 6.3%. 
Other regions that surpassed the national levels include Eastern Visayas with 6%, Western Visayas with 5.9%, Davao Region with 5.9%, and the Zamboanga Peninsula with 5.7%.
Meanwhile, the National Capital Region (NCR), which accounts for around 40% of the country's gross domestic product (GDP), grew 4.4% last year. 
PSA-NCR Regional Director Paciano Dizon said that the capital's slow growth is mainly due to the strict lockdowns and restrictions in the region during the year.
On the other hand, Region IV-B (MIMAROPA) registered the slowest growth pace in 2021 with 3.3%.
In terms of regional performance for services last year, NCR registered the biggest share at 42.4%, followed by CALABARZON and Central Luzon at 10.7 % and 8.3%, respectively.