PH Senator pushes for Satellite-based Tech for Internet Connectivity
Posted on September 2, 2022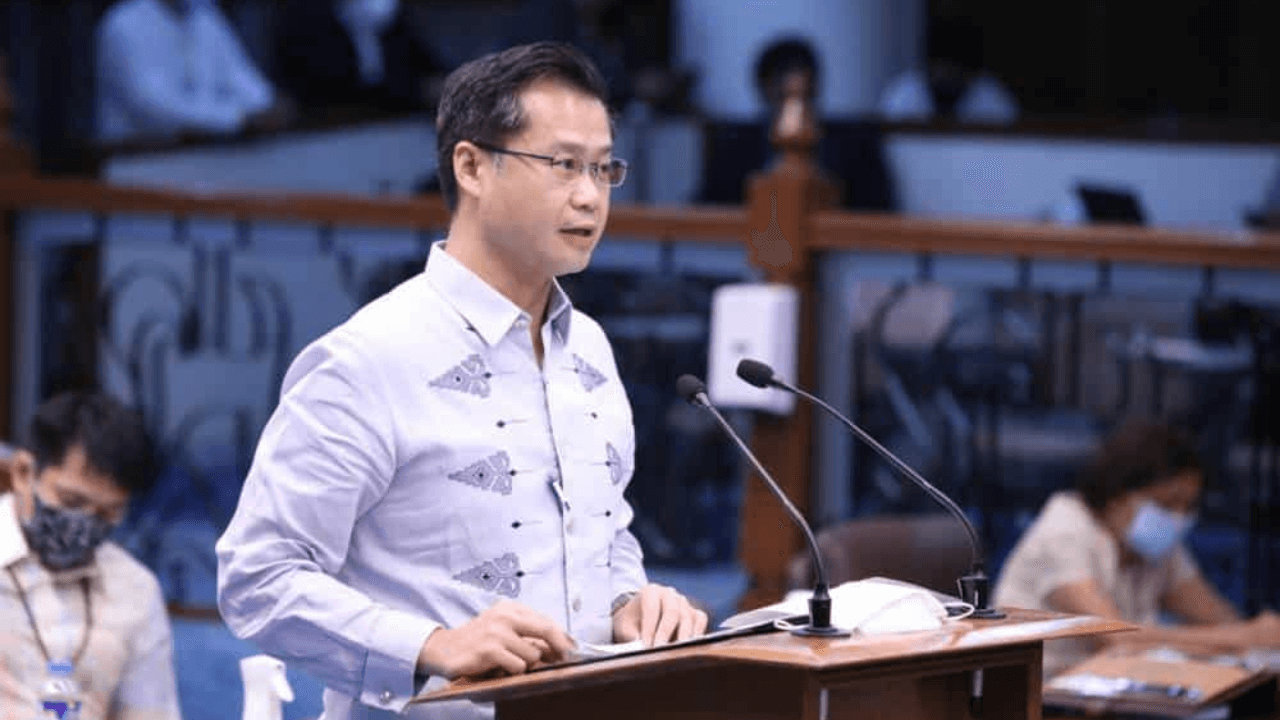 Senator Sherwin Gatchialan refiles the bill envisioned to boost internet connectivity through the expansion of existing digital infrastructure using satellite-based technologies.
Gatchalian aims to promote the use and development of satellite services, especially in critical areas to ensure universal access to the internet to further improve the e-government services, and the delivery of quality education, health, trade, finance, disaster preparedness, and public safety.
The lawmaker emphasizes the need to address the appalling substandard performance in digital technologies highlighting 45% unconnected Filipinos in general and 74% unconnected public schools.
The refiling of the bill ecompasses the right to ownership of the government organizations, public and non-profit organizations, volunteer groups in education, health, finance, agriculture, environmental management, climate change management, disaster preparedness and crisis to own and operate satellite-based technology in order to aid and augment their activities.
In line with these proposals, in case of possible insurgencies and calamities, the disaster preparedness and emergency response team of the local government unit must be required to construct a satellite-powered communication tool such as satellite phones and satellite-powered portable cell sites, among others.
Gatchalian invites the active involvement of the Department of Information and Communications Technology (DICT) to mandate the issuance of satellite policies and regulatory and administrative supervision over ISPs and VAS.