PH, South Korea conclude FTA talks
Posted on October 29, 2021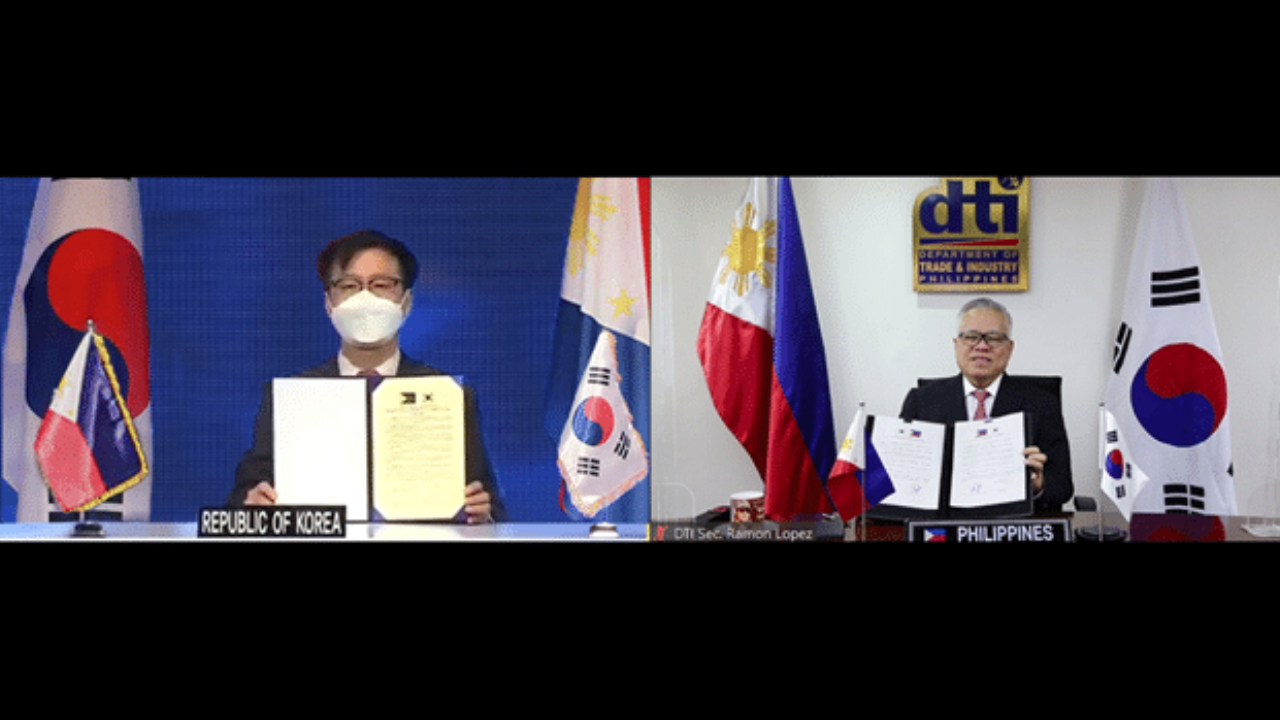 The Philippines and South Korea completed their talks for a Free Trade Agreement (FTA) and are expected to sign the documents in early 2022.
The top trade officials of the two countries issued a joint statement last Tuesday highlighting the FTA's goal of helping the economic recovery of the Philippines and South Korea post-pandemic.
During the FTA discussions, both countries are able to solve trade issues including concerns on goods and remedies trading, rules of origin, customs procedures, economic and technical cooperation, competition, and legal and institutional matters.
In a statement, the Department of Trade and Industry (DTI) said that their final talks are mostly about Philippine banana exports and Korean automotive units and parts.
The Philippines and South Korea are set to discuss further the services and investments provisions a year after the scheduled signing of the FTA.