PH still a 'favored destination' for outsourcing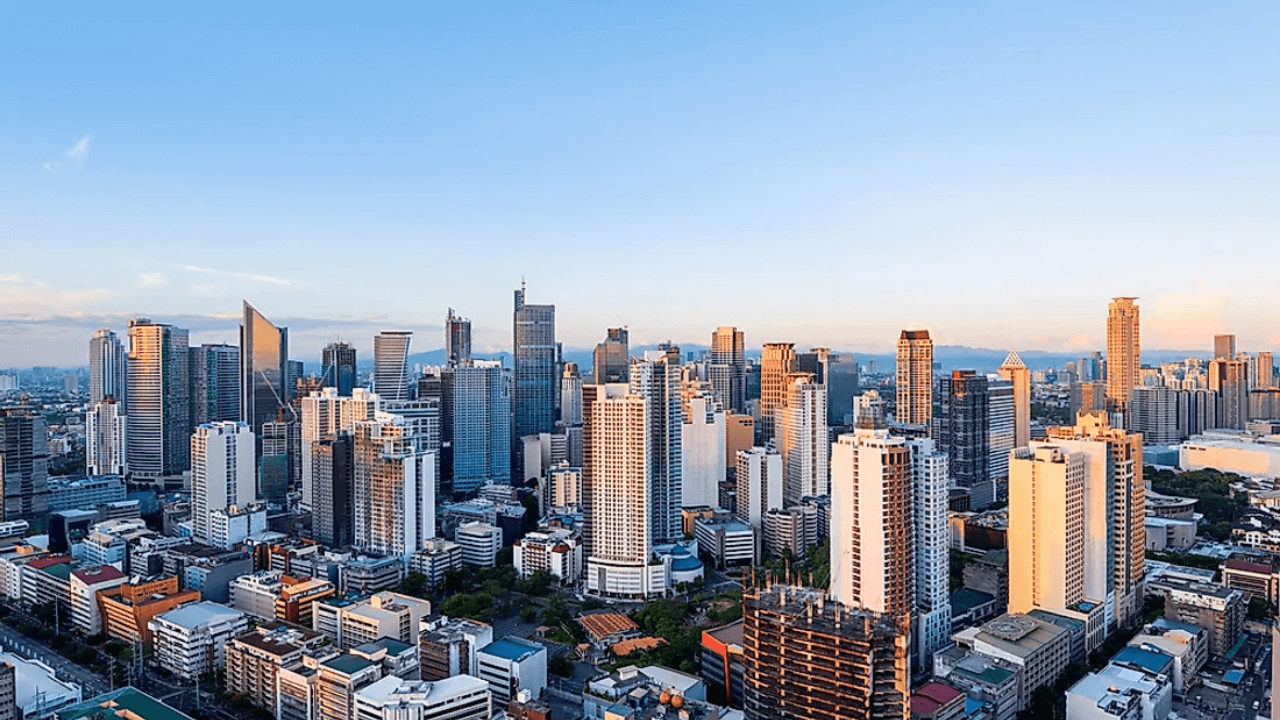 Executives from various global outsourcing firms agreed that the Philippines is still the industry's "favored destination" despite the COVID-19 pandemic.
During the 2022 Asia CEO Forum, TOA Global Founder said that he believes  that "everyone in this industry — particularly if you're an accountant — the future is very bright."
He noted that they have "seen how brilliant accountants are in the Philippines… We want to amplify that (on) the global stage."
TOA Global is an Australian firm that offshore professionals, including the Philippines, to over 600 accounting firms worldwide.
When it comes to customer experience, Inspiro Head of Global Operations and Sales Rommel Regino stated that the country already has a "tried-and-tested" reputation in the sector and is "consistently among the top three most favored offshore destinations" in the industry.
He added that, like all industries, global outsourcing had to undergo massive changes in technology adoption, business processes, and people management due to the pandemic.
Citing a 2021 forecast by the International Data Corporation, the digital transformation of business practices, products, and organizations is expected to reach $2.8 trillion by 2025, more than double the amount allocated in 2020.
"We should work together for the Philippines to remain as a favored destination," Regino concluded.