PH telehealth sector set to expand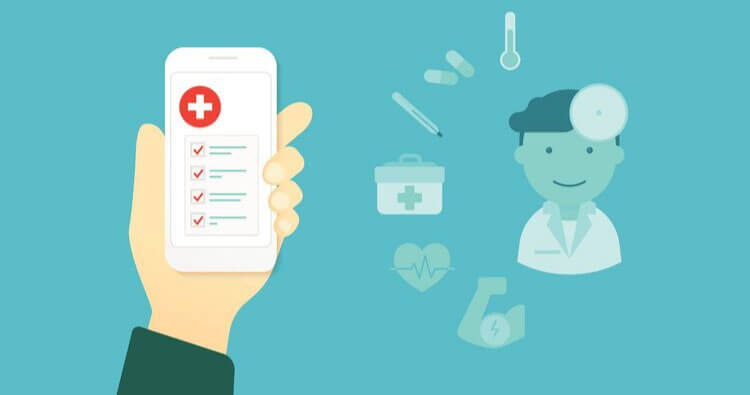 Digital health platforms in the Philippines are expected to report a boost in activity as the global telehealth market is forecasted to reach $19.5 billion by 2025.
Popular mobile application AIDE reported that daily home medical requests surged by 300% with an average 200 per day since the start of the COVID-19 pandemic. 
Telemedicine pioneer Medgate Philippines has an increase in the usage of their services by 170%, which resulted in a 1.5 million total patient base.
Meanwhile, Globe Telecom's KonsultaMD, a 24/7 health hotline service manned by skilled and licensed Filipino doctors, already has over 1.5 million paying subscribers.
According to a statement from PROI (Public Relations Organisation International) Worldwide, "healthcare communicators, industry experts and public relations companies are assisting digital health platforms navigate and communicate complex health issues and technology solutions for the medical industry".