PH to consider tougher Chinese immigration policies
Posted on December 2, 2020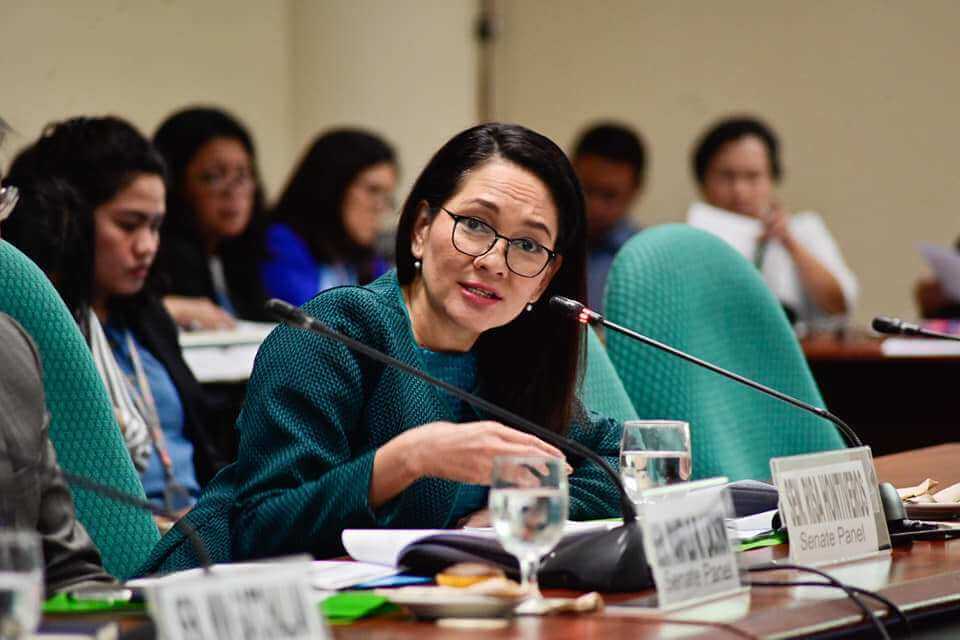 Chinese nationals currently enjoy the Philippines' Visa upon Arrival (VUA) scheme, wherein they do not need to apply for visas in advance for travelling to the Philippines. Philippine Senator Risa Hontiveros is calling on the Bureau of Imigration (BI) to suspend it.
Hontiveros expressed concern about the crimes created around the Philippine Offshore Gaming Operator (POGO) industry, namely kidnappings, and cited this as the reason for the change.
"The crime that POGOs bring to the country is endless… We've already proven at the Senate that many Chinese POGO workers are the customers of prostituted and trafficked women, and now, the PNP also confirmed that cases of kidnapping are POGO-related. This is all no thanks to the VUA scheme," said the senator.
The Chinese VUA scheme started in 2017, and allowed Chinese nationals a much easier path to employment in the POGO sector.