PH trade performance should've improved in July – SCB
Posted on September 8, 2021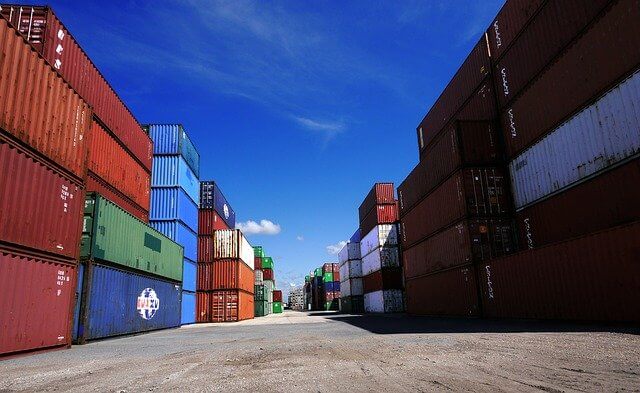 The Philippines is forecasted to have a strong growth in its trade performance in July amid the reopening of global trade during the pandemic, according to the international banking group Standard Chartered Bank (SCB).
SCB economist for Asia and the Philippines Jonathan Koh forecasts a 20.8% growth in the export industry and an 18.5% increase in the import sector in July.
Koh added that the country's trade deficit has likely decreased for the second straight month to $2.4 billion from $2.83 billion in June.
"The low base effect may have eased slightly, although the effect likely still provided significant support to import growth in the month," the SCB economist stated.
The latest figures from the Philippine Statistics Authority (PSA) show that the country's monthly trade shortfall declined to $2.83 billion in June from $3.17 billion in May.
Further government data reveals a surge in exports by nearly 35% to $36 billion in the first seven months of the 2021, compared to only $26.7 billion in the same period last year.