PH unemployment rate eased to 7.8% in 2021 — PSA
Posted on February 11, 2022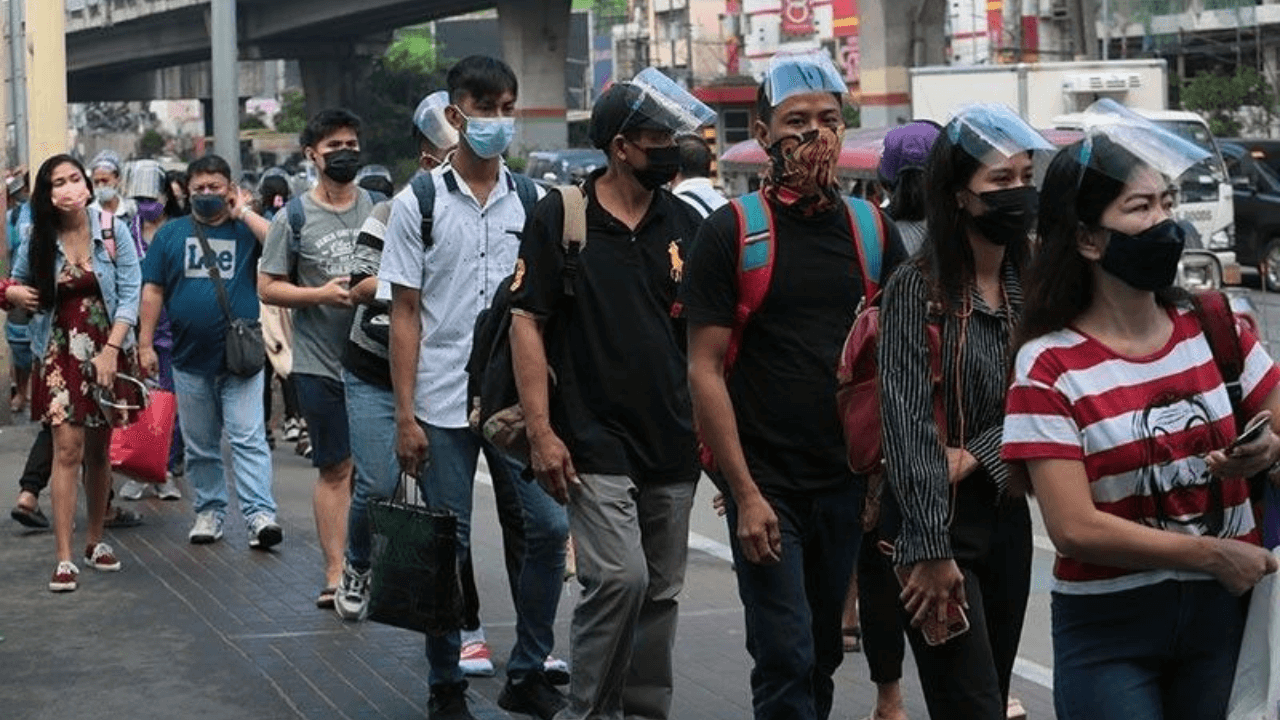 The share of the unemployed labor force in the Philippines eased to 7.8% last year from 10.4% in 2020, according to the Philippine Statistics Authority (PSA).
During a press briefing, National Statistician Claire Dennis Mapa said that this was equivalent to 3.7 million unemployed Filipinos in 2021, lower than the 4.5 million in 2020.   
However, Mapa stated that these latest figures fail to beat pre-pandemic levels. In 2019, PSA reported that there are 5.1% or about 2.26 million jobless individuals in the country.
Meanwhile, according to the preliminary estimates of PSA's latest Labor Force Survey (LFS), the December unemployment rate increased by 6.6% from November's 6.5%.
The National Economic and Development Authority (NEDA) said that this growth was more than offset by the larger increase in the labor force participation rate, which improved to 65.1% from 64.2%.
Socioeconomic Planning Secretary Karl Kendrick T. Chua stated that the accelerated vaccination drives and safely reopening of sectors generated "more and better jobs for the people."
Chua added that while they are expecting a slight decrease in employment outcomes in January due to high-alert levels, "this will only be temporary as we vigorously pursue the implementation of the EDC's 10-point policy… [and] set the stage for our full recovery in 2022."