PH unemployment rate increased by 8.9% in September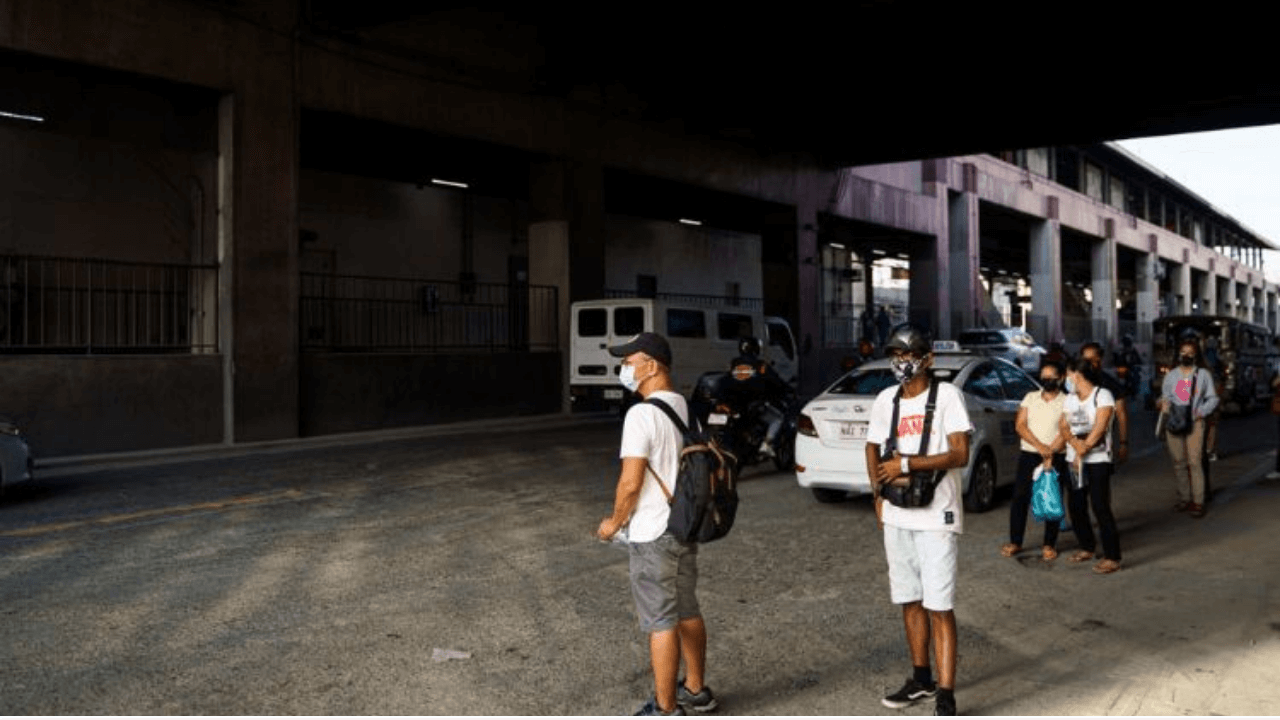 The unemployment rate in the Philippines grew by 8.9% in September compared to August's 8.1%, according to data from the Philippine Statistics Authority. 
This latest figure was the highest unemployment rate in the country since January 2021, with the total number of unemployed individuals estimated to be at 4.25 million.
The employment rate, on the other hand, dropped to 91.1% in September from August's 91.9%. 
The services sector remained to be the dominant employment hub in the country with 57.8% of the total employed population, followed by agriculture with 23.5% and the industry sector with 18.7%
The Philippines' labor force participation rate also fell to 63.3% in September from 63.6% in August. This means that about 269,000 Filipinos — aged 15 years old and above — were either employed or unemployed.
In an interview with Rappler, Socioeconomic Planning Secretary Karl Chua said that these results were expected as the country reimplemented strict lockdown conditions during the survey period.