PH welcomes foreigners back after 2-year lockdown
Posted on February 14, 2022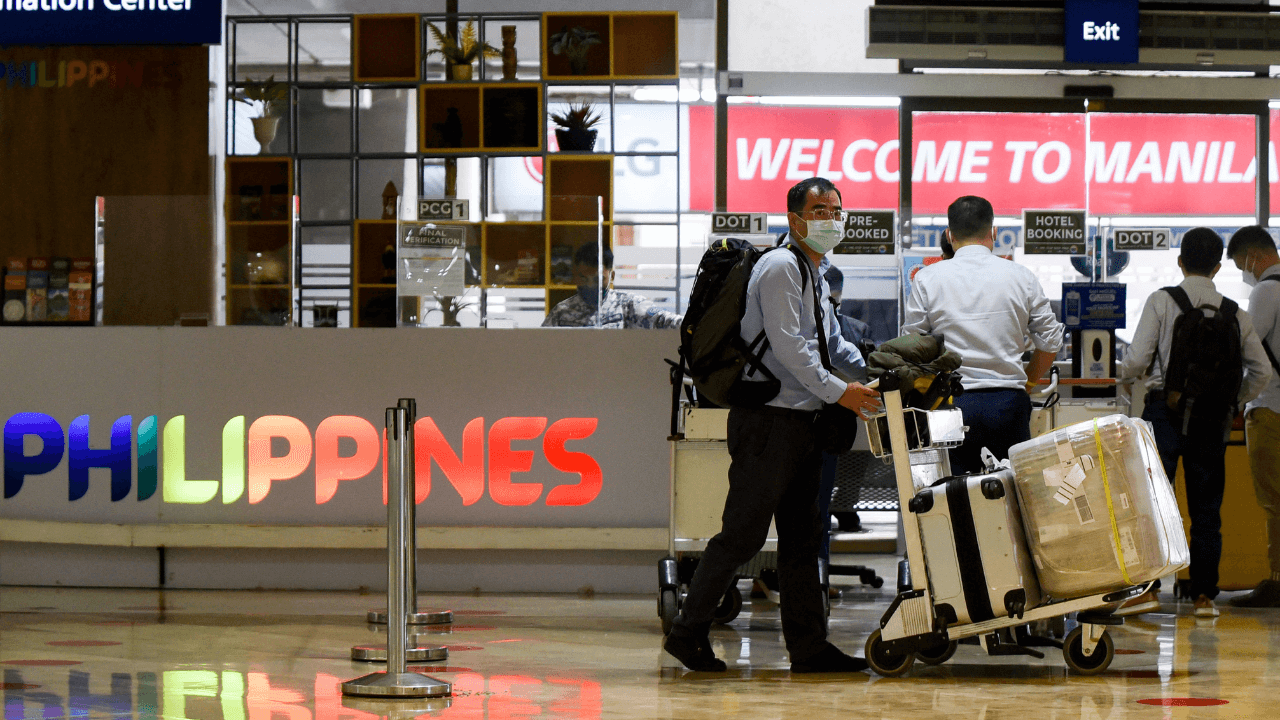 Foreign tourists are now allowed entry to the Philippines after a two-year lockdown due to the COVID-19 pandemic.
The ban was lifted by the government earlier this month to revive its tourism and related industries as the Omicron variant-related cases decreased.
The government has decided that fully-vaccinated foreign travelers from 157 countries who will present negative Covid-19 test results will be welcomed back and will no longer be required to quarantine upon arrival. 
The risk classification system that banned travelers from the worst-hit countries has also been ended.
In a statement, Department of Tourism (DOT) Secretary Berna Romulo-Puyat said that this is the "next chapter in the road to recovery" for the Philippines.
She believes that this reopening could restore jobs and generate revenue across tourism-related enterprises and communities.
Last February 4, acting Presidential Spokesperson and Cabinet Secretary Karlo Nograles announced that foreign travelers will be allowed visa-free entry to the country visa-free if they are former Filipino citizens under the Balikbayan Program law — including their spouse and children — provided they are not restricted nationals.
Nograles added that foreign nationals of countries entitled to a stay not exceeding 30 days as per Executive Order 408 shall also be allowed visa-free entry to the Philippines.