Philippine BPO industry to offer 'incredible' outsourcing savings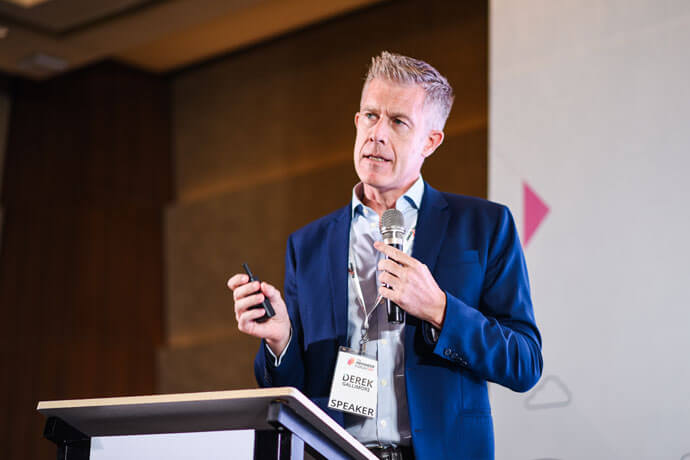 The Philippine BPO industry can offer "incredible savings" to companies that are looking to cut expenses as the coronavirus pandemic batters the global economy.
Derek Gallimore, CEO of Outsource Accelerator, said a company can save up to US$54,000 a year from the salary of one Filipino worker that earns US$6,000 a year, compared to the US$60,000 a year that a US worker earns. Gallimore projected that medium and small enterprises in English-speaking countries would likely look to outsourcing amidst the global pandemic.
The Philippine BPO industry, he added, can now offer skilled workers that perform high-value tasks like coding, design and marketing, as it moves away from low-value repetitive tasks that are vulnerable to automation.